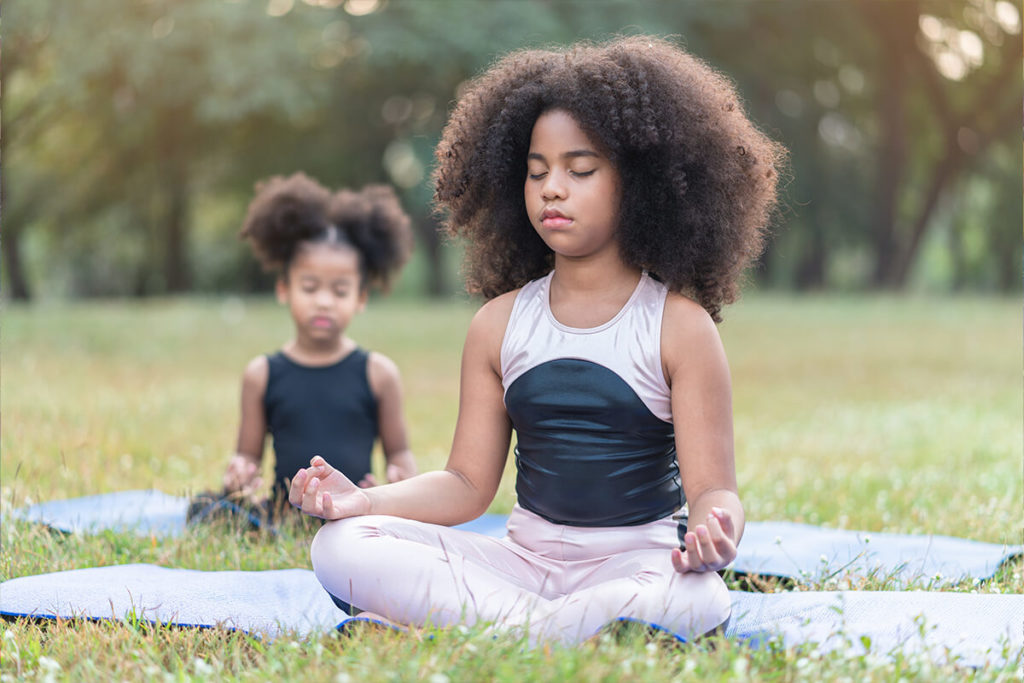 It can feel like a daunting task when you need your kids to learn to relax and reset. Fortunately, there are ways you can teach your kids self-care without falling into an expensive trap.
---
Editor's note: Today's guest post is authored by Jenny Miller, a retired teacher and a leader with StopNDD.org, a group promoting the benefits of time in nature for children and adults.
---
Mistake 1: Avoid Stressors to Avoid Anxiety
When your children have anxiety or depression, you cannot wave a magic wand and rid them of it. If you scoop up your children to care for them when they feel upset or anxious, they may not properly learn how to cope with their feelings.
Therapists teach you how to make healthy choices and improve your relationships with the people who care about you. An appointment online is secure and convenient. You also have a more extensive range of licensed professionals to look through than in your local area. Those who go through online therapy often spend less on treatment and have a more extensive range of licensed professionals available than in your local area. To find out how much therapy will cost, know that most therapists offer complimentary consultations, so take advantage of these.
Mistake 2: Spend Too Much Time Indoors
Parents of children with anxiety and depression may spend more time with their kids indoors. To reach self-care to your kids, show them the benefits of going outdoors for their mental health. There is a connection between depression and fewer hours spent outside.
Advertisement - Keep Scrolling
Kids grow at a rapid rate. Preschoolers who spend time with other kids tend to develop quicker than their peers. They have higher self-esteem, new vocabulary skills, and know how to collaborate and work with other kids.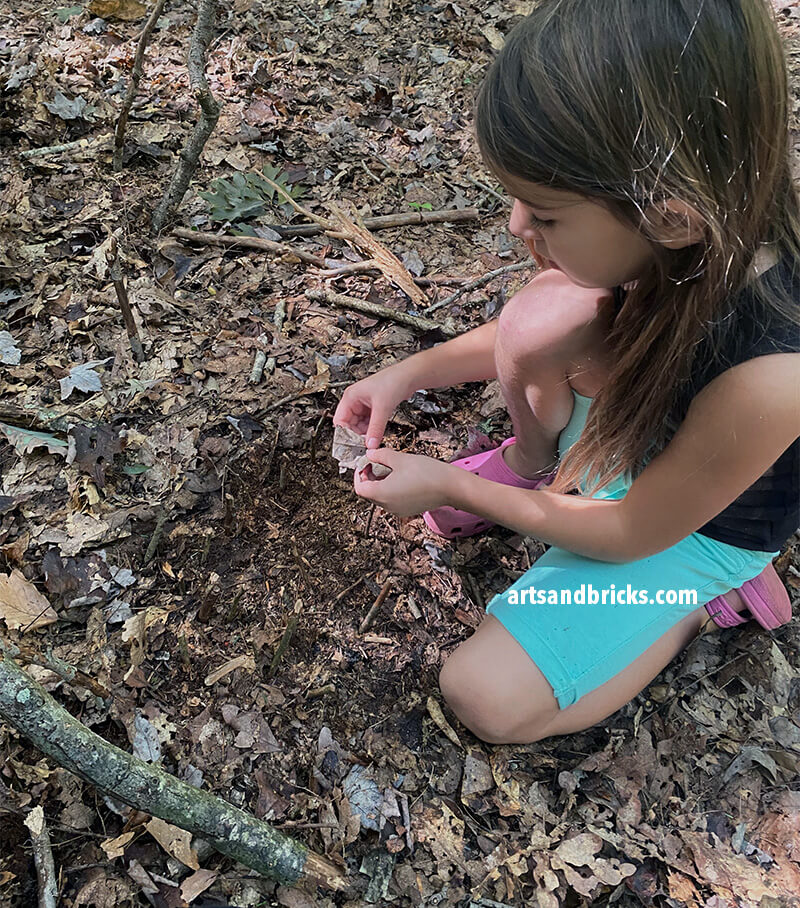 Start forming activities on the weekends or when the weather warms up. Exercising outside can include playing on the playground jungle gym as you did as a kid. You can strengthen your muscles and burn calories on the machinery. Exercise gives you a better body and helps ease stress and frustration.
If your kid loves the arts, consider enrolling him or her in a local or online arts and crafts class or art camp. When you take time to practice and learn art, you model the importance of taking time to learn a new skill. Better yet, combine the two. There are many outdoor nature crafts you can do with your children.
Mistake 3: Care Less for Themselves
To teach your kids self-care, you must be a self-care role model. Try to prioritize time with your kids. Sometimes this is as simple as making a habit of reading and snuggling together for 15-minutes before bed nightly. Learn to care for your mental health by allowing yourself to think creatively and work on new projects. There is a positive connection between working on art and caring for yourself.
Give yourself a plan of attack for your kids so you do not feel as much pressure. Consider asking your kids to help with simple chores and allowing them to help during day-to-day activities. When you work together, you can plan new experiences to look forward to. Find mental health support for your kids with overwhelming depression and anxiety. Conveniently, you can find mental health services online for a private, secure, convenient way to reach a therapist. Online, you have the choice between various professionals and can save time on money, travel, and mental health care. Most therapists provide a complimentary consultation to ensure a good match.
When teaching your kid better coping skills, try to lead them by example. Children look up to their parents for guidance. As a role model, show your kid your healthy lifestyle. Let your kids know that self-improvement is life long process. Showing kids how to handle stress can help them avoid stress and handle it more successfully.
To best teach your kids self-care, actively participate in their lives. Remain calm and learn to reset yourself; this can help your kids recharge. When kids know how to deliver self-care, they more easily cope with other stressors.