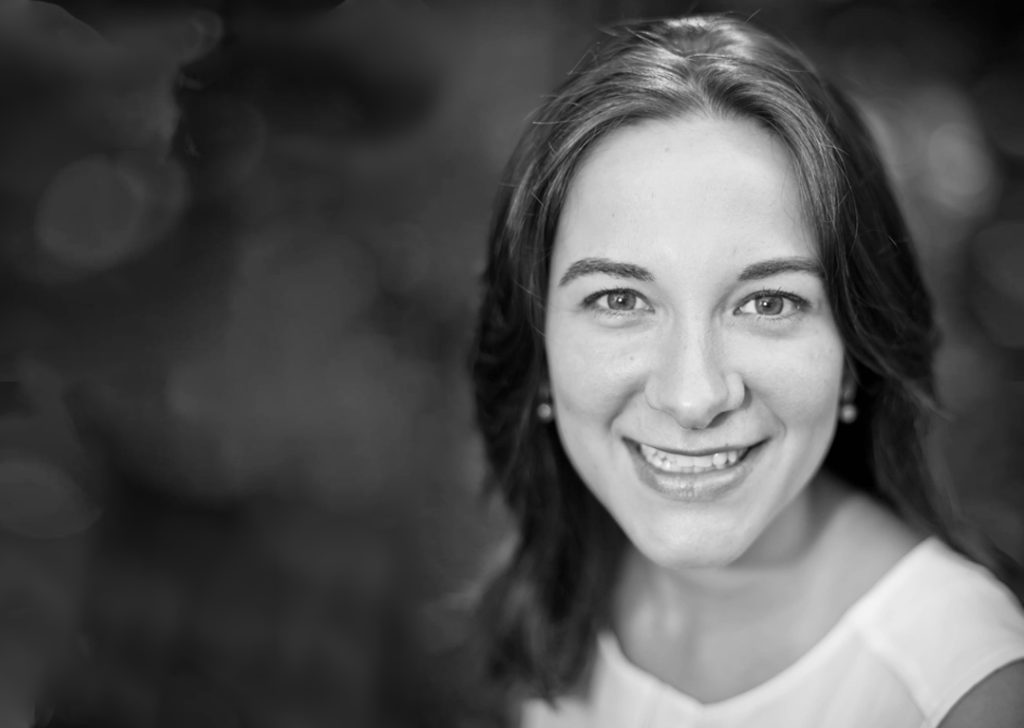 Kelly Barkhurst
Arts and Bricks is my personal creative outlet and has become the unique way I'm engaging my children in my design work.
We build LEGO projects together and write reviews. We choose music for videos and spend hours on crafts. We take nature walks and perfect playdough recipes. Our blog captures the intentional inclusion of art and exploratory play in our lives.
About the Arts and Bricks Brand
The Arts and Bricks shop sells children's wall and window decor designed from kids' artwork and brick-built creations. Currently, you can purchase Arts and Bricks products from our website and Amazon. Our designs are primarily momma/son designed and are printed in the USA.
The Arts and Bricks website shares blog posts about Arts and Crafts for Kids, Activities for Kids, LEGO Brick Set Reviews, and Creative Brick-building Ideas.
We give 10% of revenue to non-profits
We believe that the change we want to see in the world starts with us. Our leap of faith is committing 10% of each sale to charity. We're a West Virginia company with a heart for our community.
Your purchases benefit these West Virginia and regional organizations:
How Our Idea was Built
We hosted our family's 2018 Thanksgiving get-together, and it was fabulous! One of my favorite things about family gatherings is watching and hearing the cousins play together; they're the perfect ages for cousins-as-best-friends play!
Our kids love LEGO bricks, especially our boys! Over the holiday break, many, many great vehicles, robots, and structures were built. One day, I was looking at these kid-created MOCs and realized that I should make something with them – after all, I am an artist and creator!
Then my mind circled back to, "It's almost Christmas, and I need gift ideas," and then, the Aha!  moment, "I'll take pictures of these cool vehicles and dragons and make wall vinyl. These will be the perfect gift!"
So, here we are. We've launched artsandbricks.com, and we're designing and selling products featuring my family's and your family's artwork, handprints, and LEGO MOC designs. Happy Building and Creating!