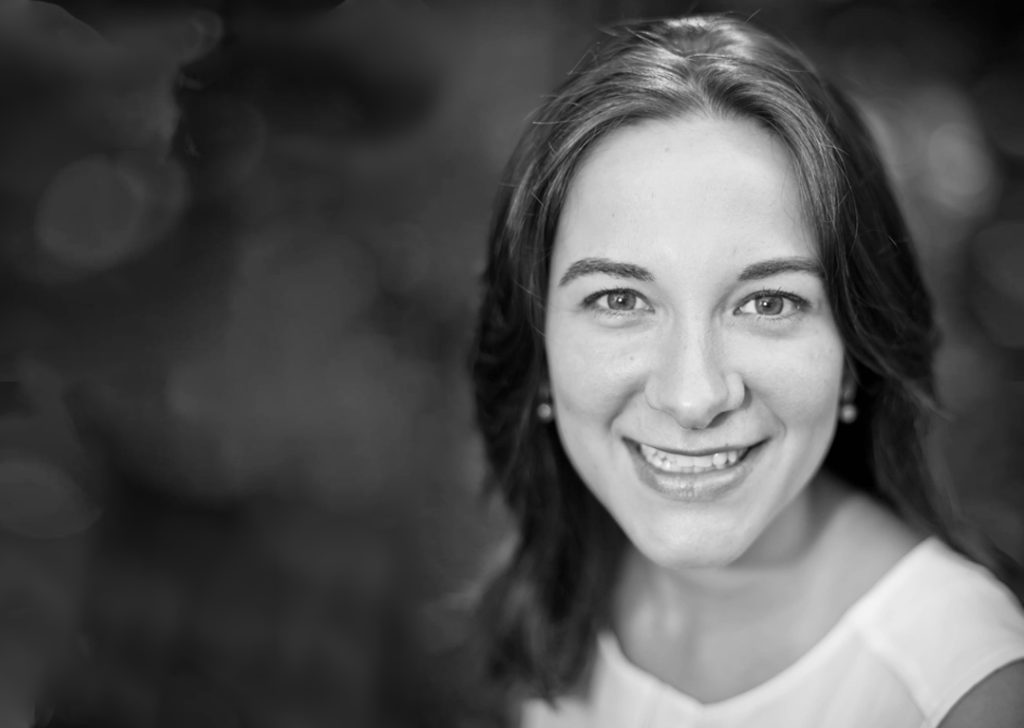 Kelly Barkhurst
Arts and Bricks is my personal creative outlet and has become the unique way I'm engaging my children in my work.
We build LEGO projects together and write reviews. We choose music for videos and spend hours on crafts. We take nature walks and perfect playdough recipes. Our blog captures the intentional inclusion of art and exploratory play in our lives.
About the Arts and Bricks Brand
Currently, you can purchase Arts and Bricks products from our website and Amazon. Our designs are primarily momma/son designed and are printed in the USA.
We give 10% of revenue to non-profits
We believe that the change we want to see in the world starts with us. Our leap of faith is committing 10% of each sale to charity. We're a West Virginia company with a heart for our community.
Currently, your purchases benefit the following West Virginia and regional organizations: