LEGO Review
On the Arts and Bricks's blog, read and explore kid's product reviews for LEGO sets. Get a unique kid's perspective on the pros and cons of sets.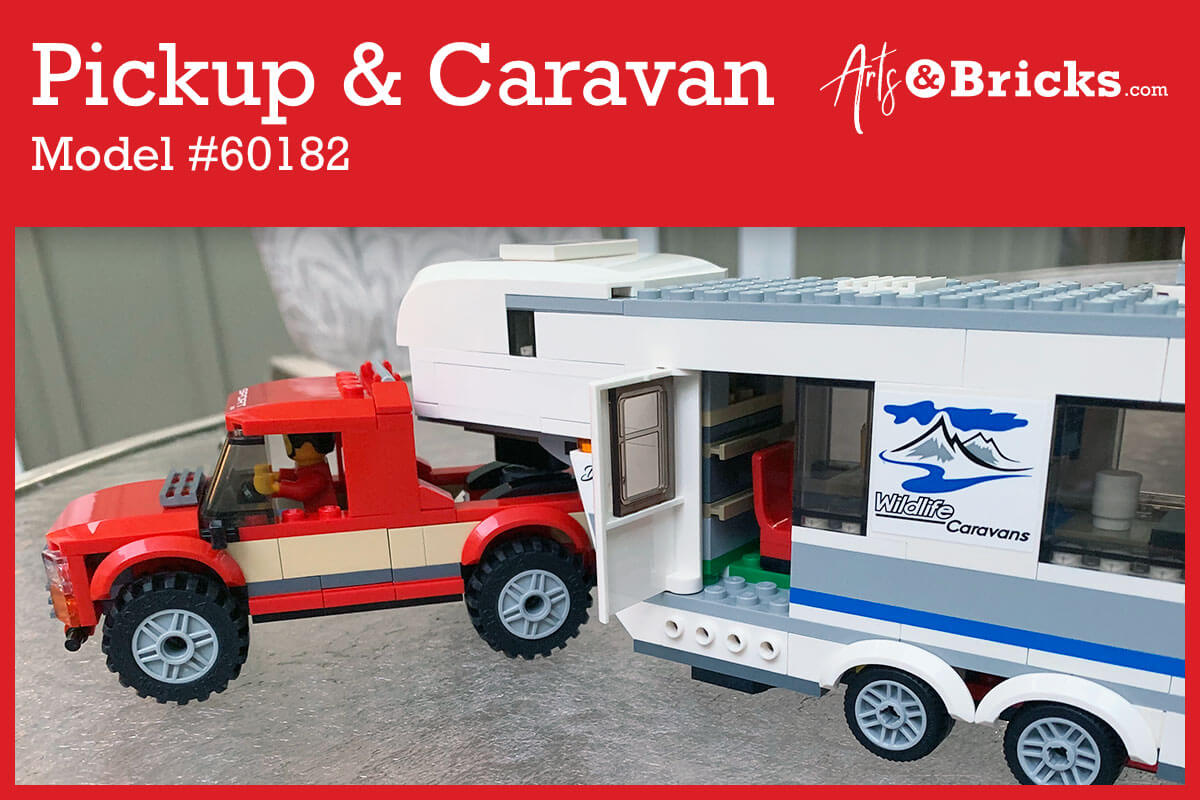 LEGO Review
Explore the 3 Reasons your brick enthusiast will love LEGO Set 60182, Pickup and Caravan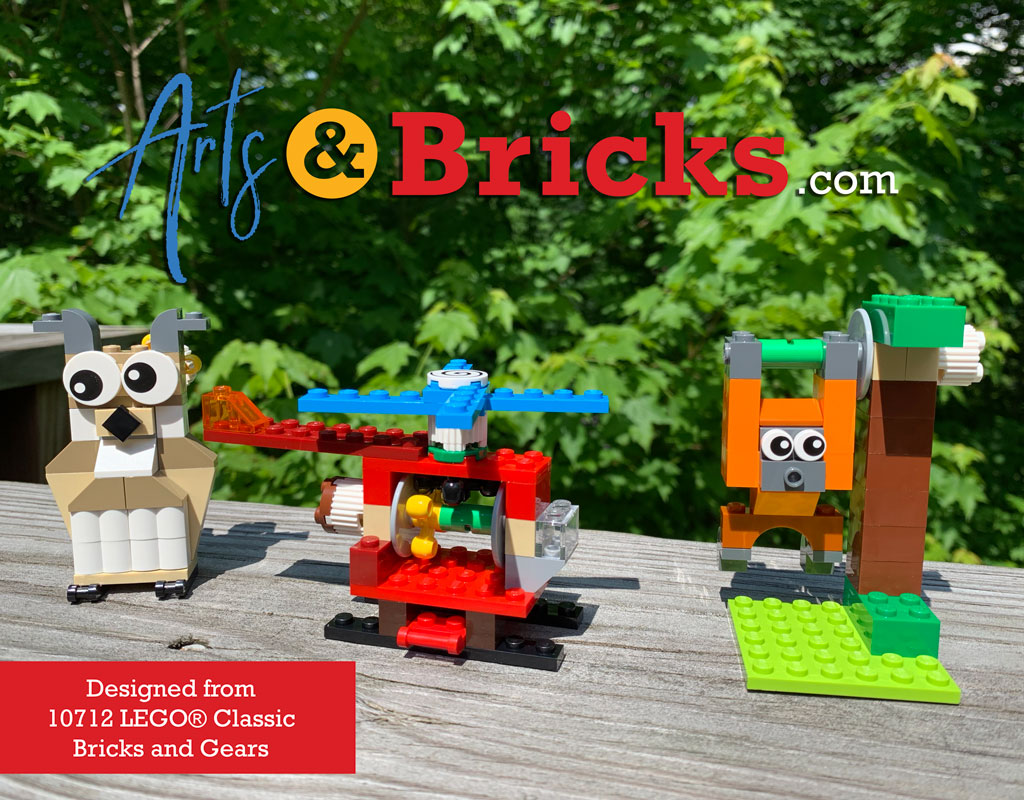 How To Build with LEGO, LEGO Review
Add EYES, two big googly eyes and two "spinny" eyes to your LEGO collection. They are perfect for funny eyes on a monster, creating a dizzy animal, or as the top of a very fast helicopter!