Kid-Review of Classic LEGO Bricks and Gears, Set 10712
The Classic LEGO Bricks and Gears set includes 244 pieces. The key bricks that this set adds to your collection are obviously the gears, but my personal favorites are the EYES –two big googly eyes and two "spinny" eyes. They are perfect for funny eyes on a monster, creating a dizzy animal, or as the top of a very fast helicopter!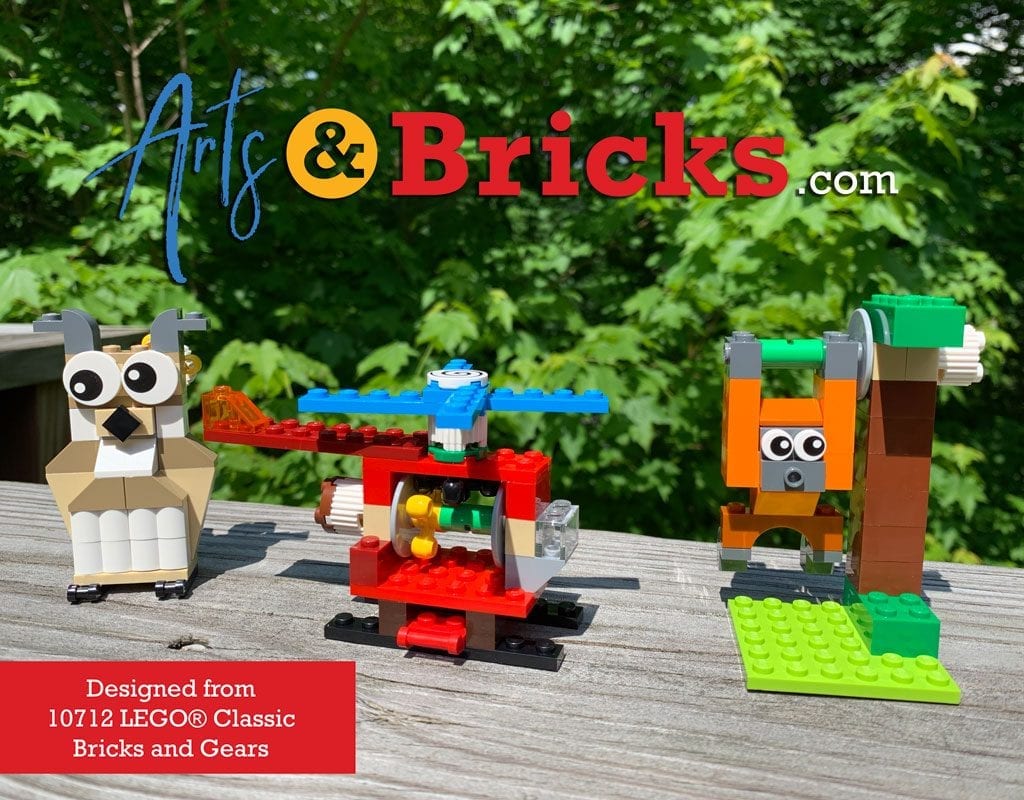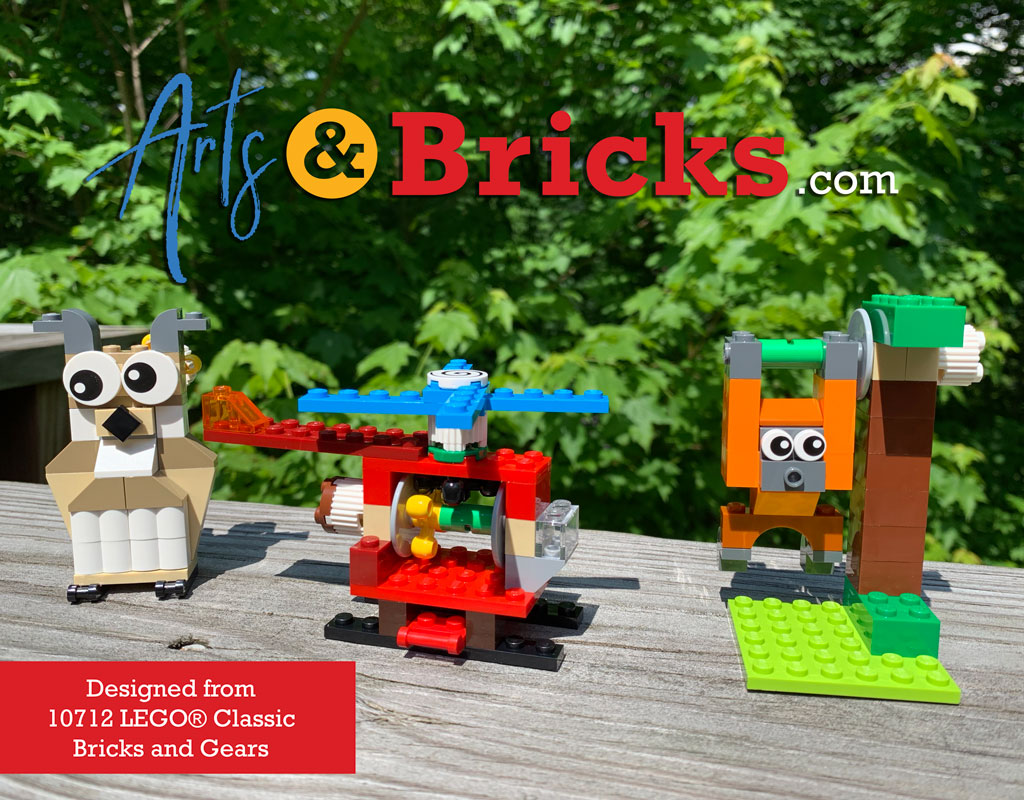 Interested in how these LEGO gears work?
Watch and build this Barn Owl from LEGO bricks.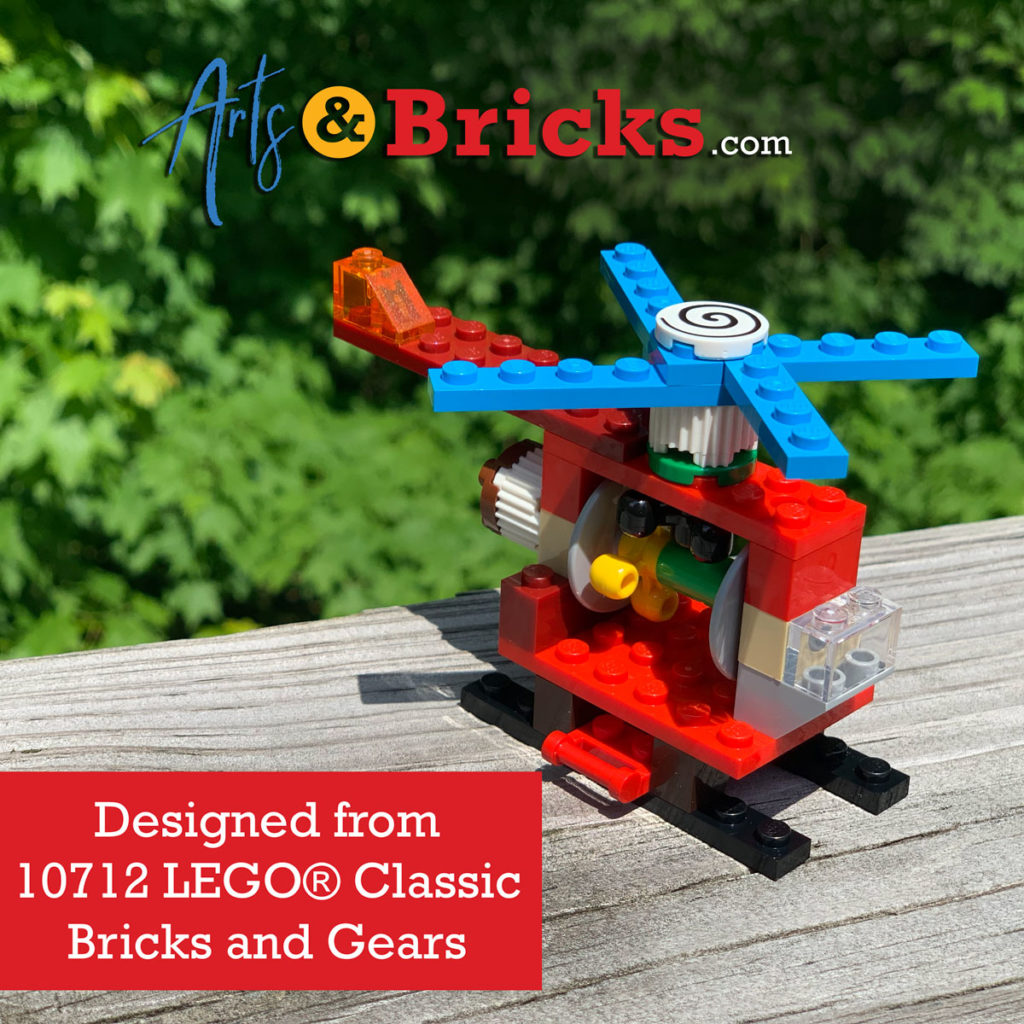 Get the plans to build this LEGO helicopter with moving propellors.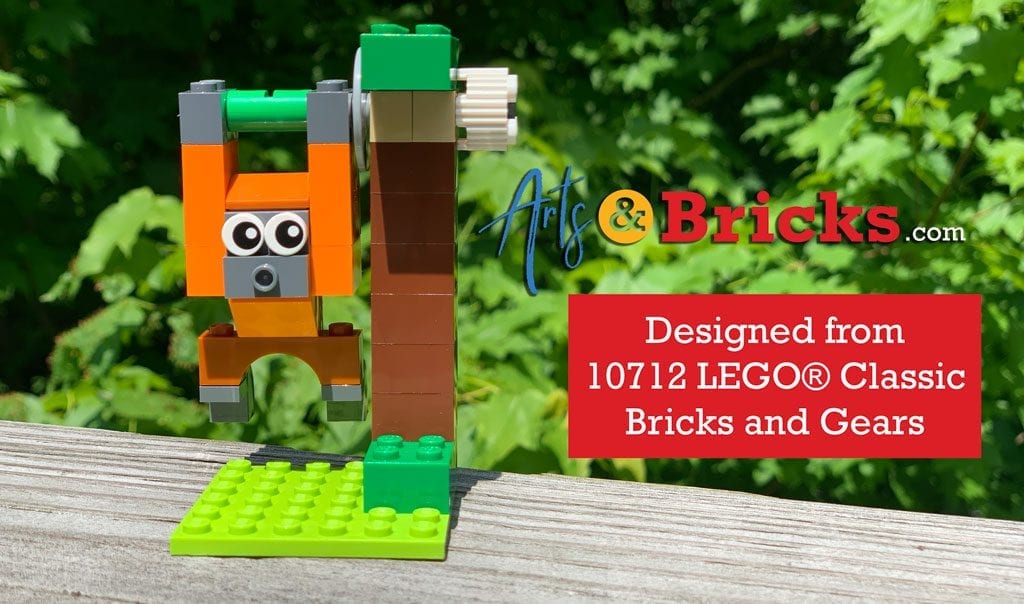 Get the plans to build this orangutan
Watch our Orangutan and Helicopter LEGO Builds in Action
Watch our Spinning LEGO Carousel and Barn Owl Builds
LEGO Set Rating
Advertisement - Keep Scrolling
Arts and Brick's gives the LEGO 10712 Bricks and Gears set a 5-Star "Excellent" Kid-Review.
VIDEO
Watch unboxings, speed builds and how-to's for inspiration on what to build with the LEGO 10712 Bricks and Gears set.
Did you build something one-of-a-kind?
Did you know that at artsandbricks.com we turn your child's brick-built creation into wall decor? Yep, we make custom designed wall stickers and window decals. We sell pre-made designs and have a subscription plan, too.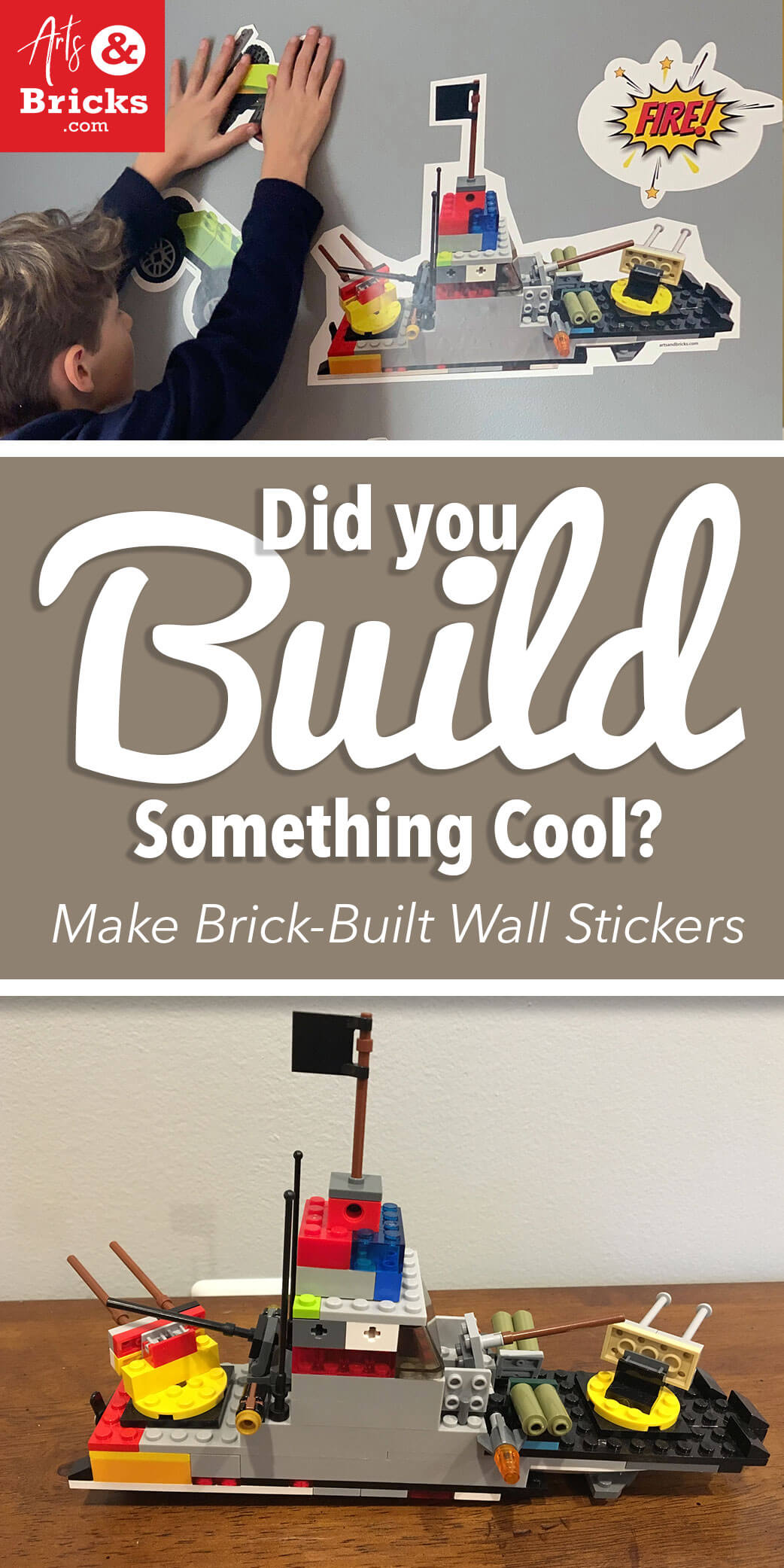 ---
PS. This post is not sponsored. We're a LEGO brick-loving family who posts about our favorite builds. Some of the links in this post are affiliate links and if you go through them to make a purchase we will earn a commission. Keep in mind that we link to these companies and their products because of their quality and not because of the commission we receive from your purchases. The decision is yours, and whether or not you decide to buy something is completely up to you.