Are you looking for the best ideas for LEGO Halloween builds? We've got you covered!
From pumpkins to bats, from spiders to witches, from haunted houses to vampires, Halloween LEGO options are endless.
Created a new favorite LEGO MOC? Don't forget; you can turn it into a wall sticker keepsake from Arts and Bricks so you can decorate your home with your Halloween LEGO MOCs for years to come!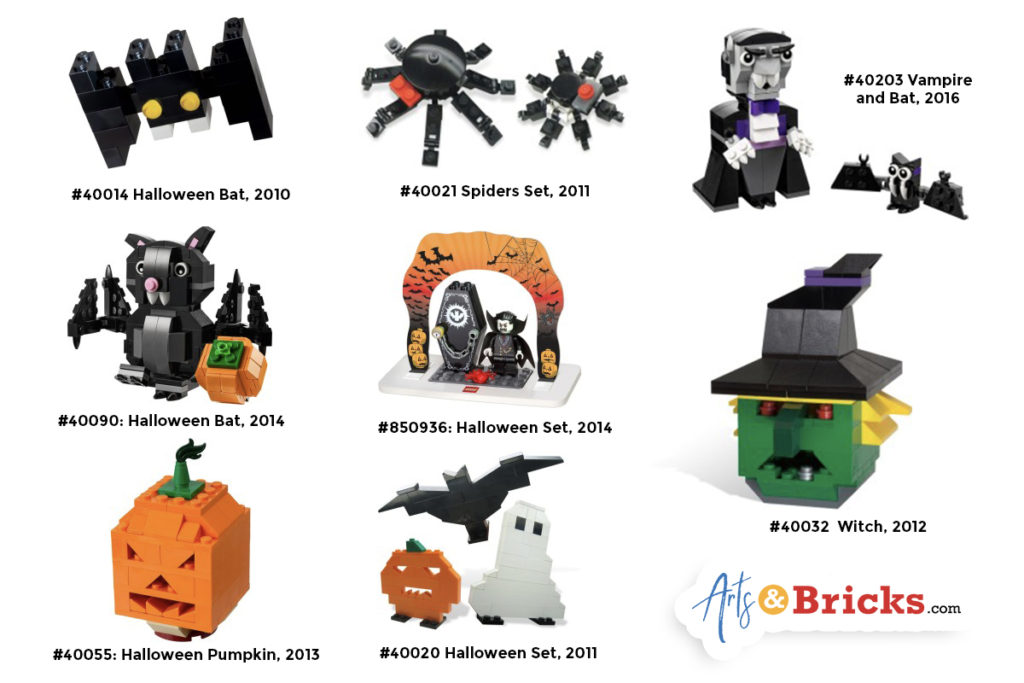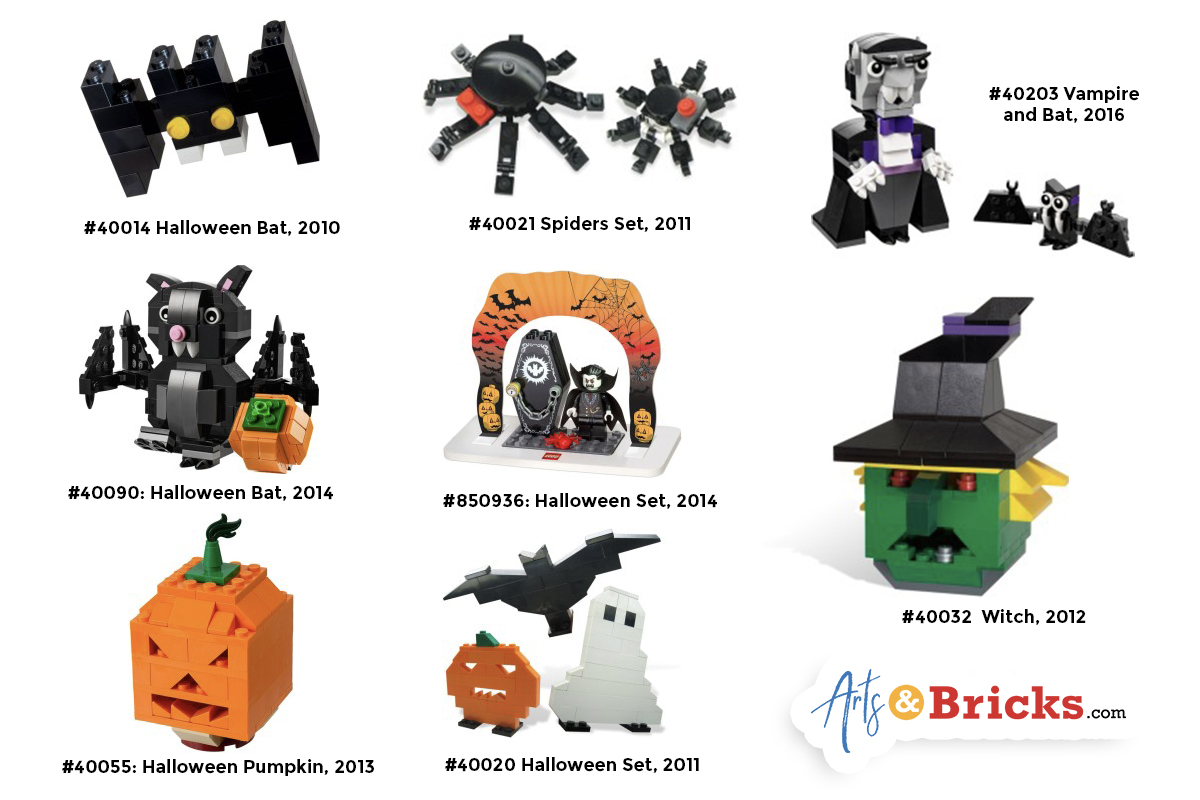 Pumpkins, and Bats, and Ghosts, Oh My!
How to Build a Simple LEGO Pumpkin
This Halloween, we set out to build a simple pumpkin and succeeded. Designed with only seven LEGO bricks, this cute fall pumpkin is the perfect build for that "fresh-picked out of the patch" look.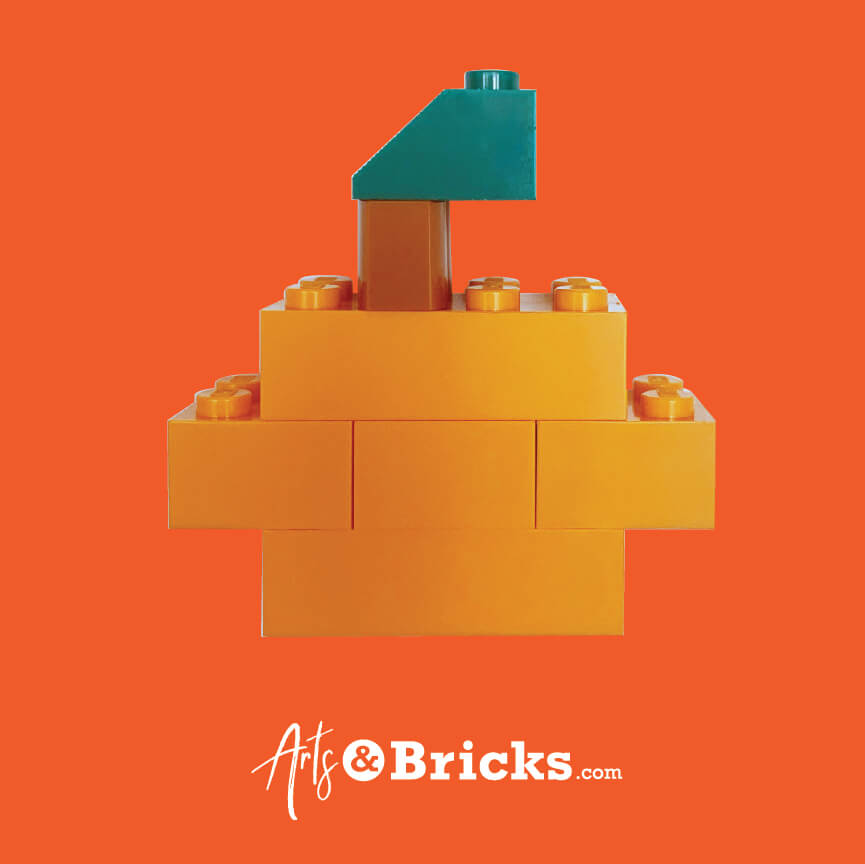 DIY LEGO Pumpkin
How to Build a LEGO Bat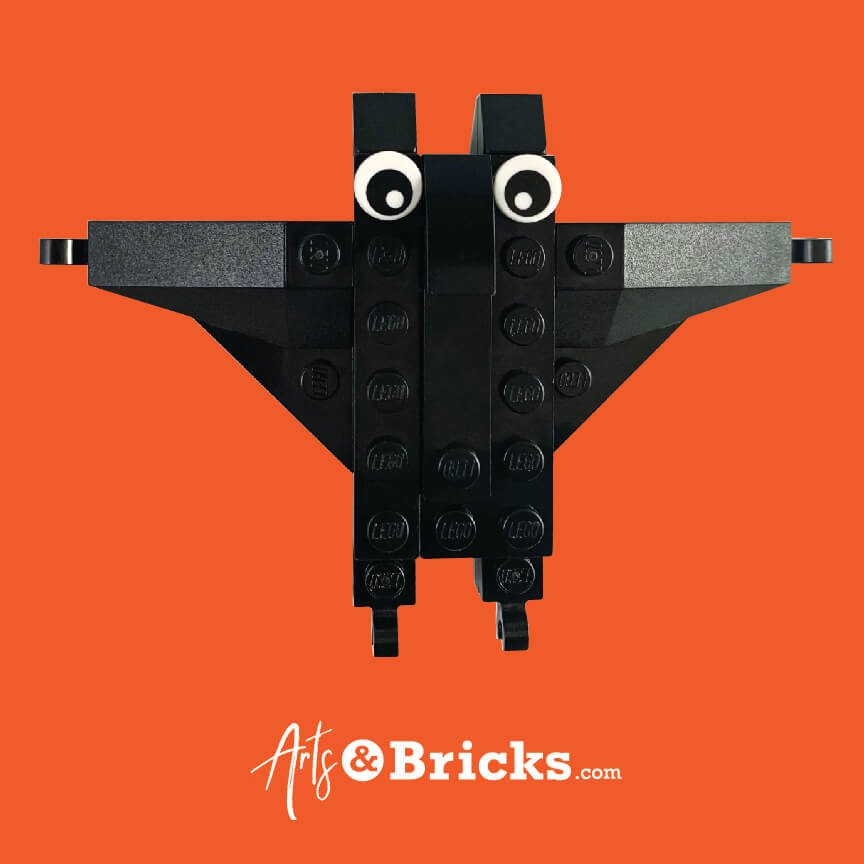 While more complex than our pumpkin or ghost design, we hope that our LEGO bat design helps inspire you! You can find instructions on how to build it here: Build a Bat from LEGO bricks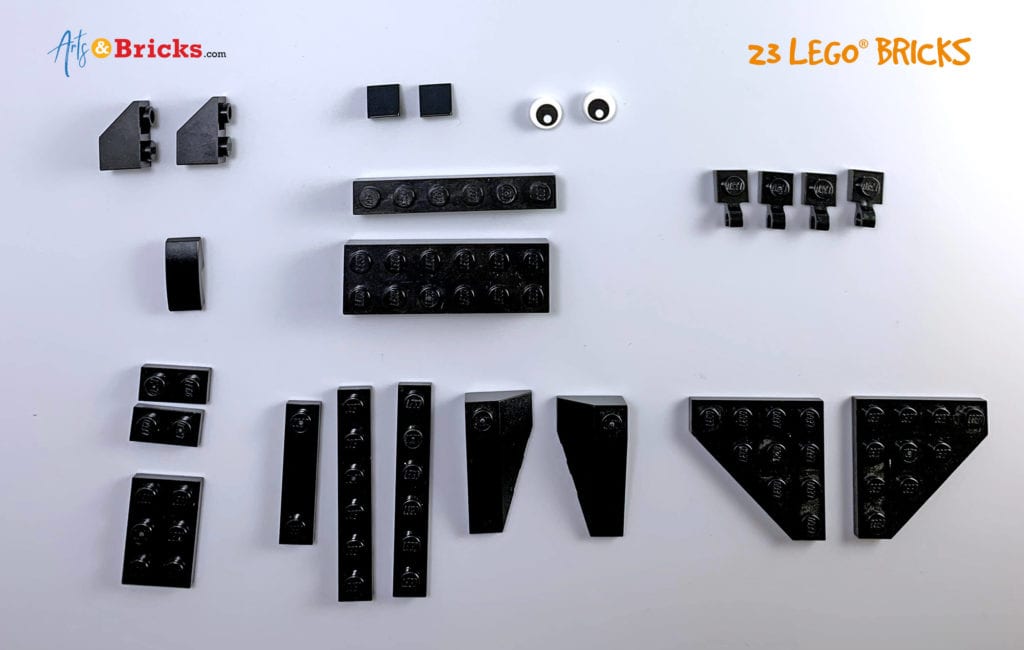 How to Build a LEGO Ghost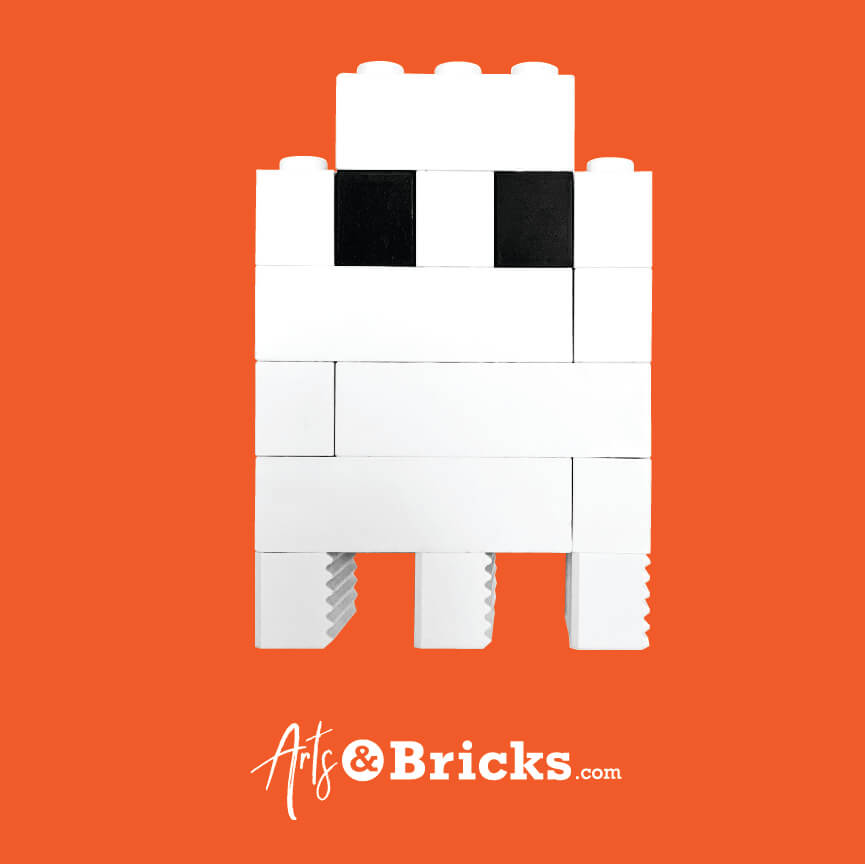 This simple ghost above reminds us of Pac-Man; our favorite brick features in this design are the bumpy bottom brick pieces.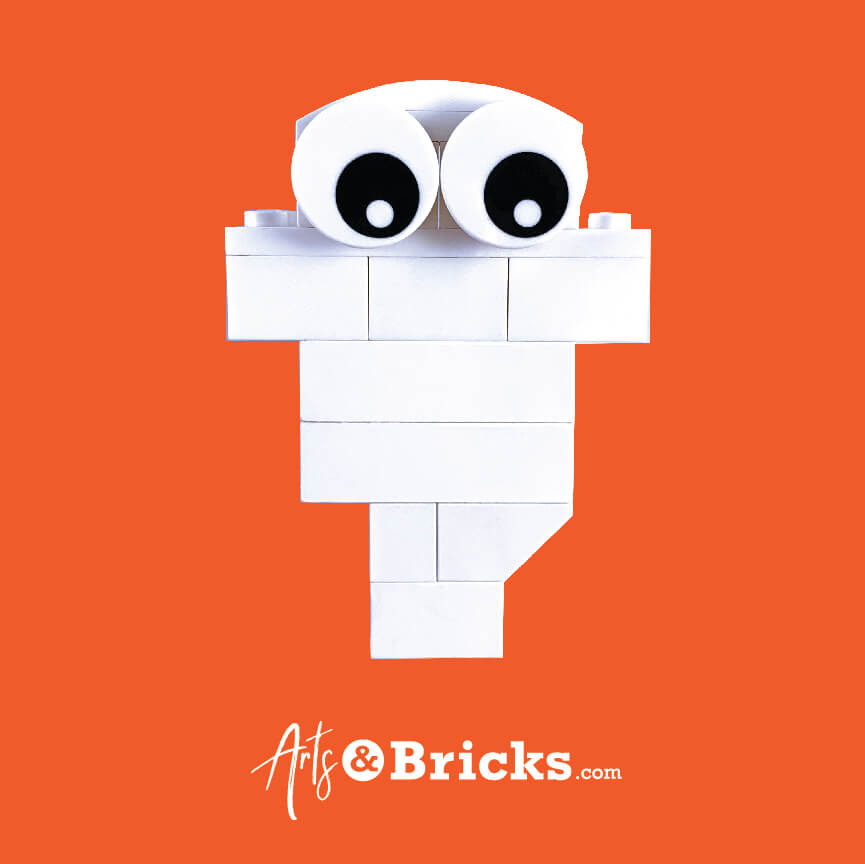 Advertisement - Keep Scrolling
A bit more Casper the Ghost style, this LEGO Ghost features friendly googly eyes and a wispy tail.
If you think you might enjoy a LEGO-inspired arts and crafts project, check out this Ghost Peek-A-Boooo Cardboard Craft.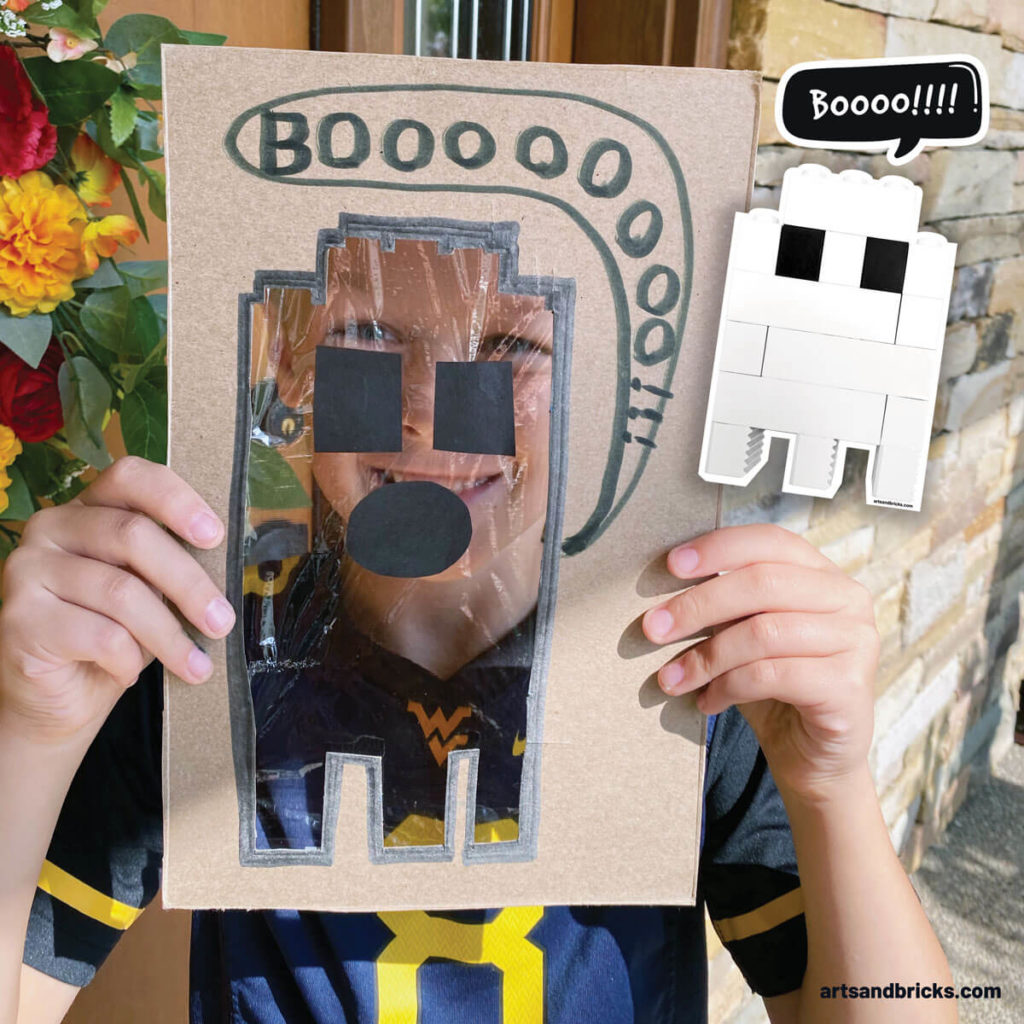 Learn How to Build a Colorful Lego Pumpkin Jack O' Lantern
Get inspired with this perfect Halloween Lego Build. Find tips and instructions for how to build your own Colorful Lego Jack O' Lantern.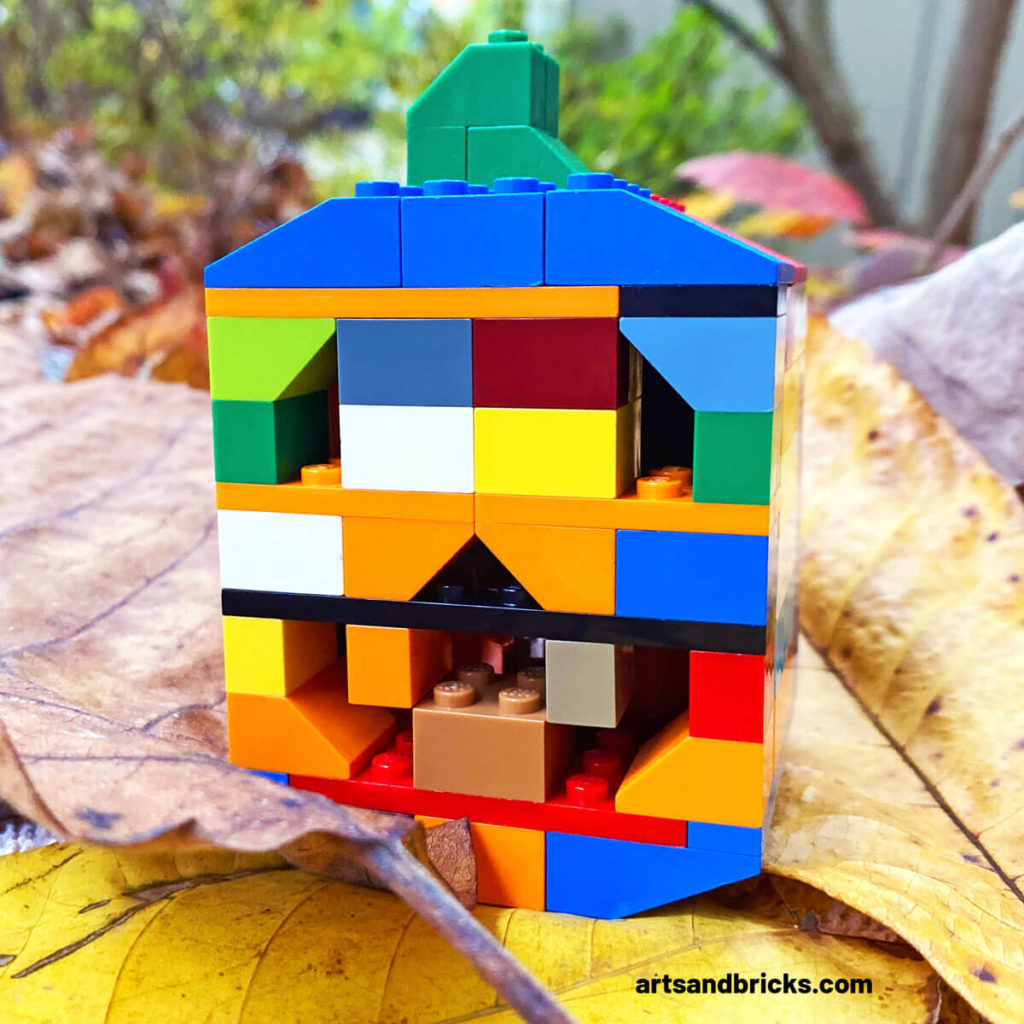 Skeleton Minifigure: Perfect for Halloween MOCs
The skeleton Minifigure included in the LEGO Creator Pirate Ship Set 31109 is an excellent addition to any spooky Halloween scene. Read and watch videos from our reviews for Pirate's Inn and Skull Island.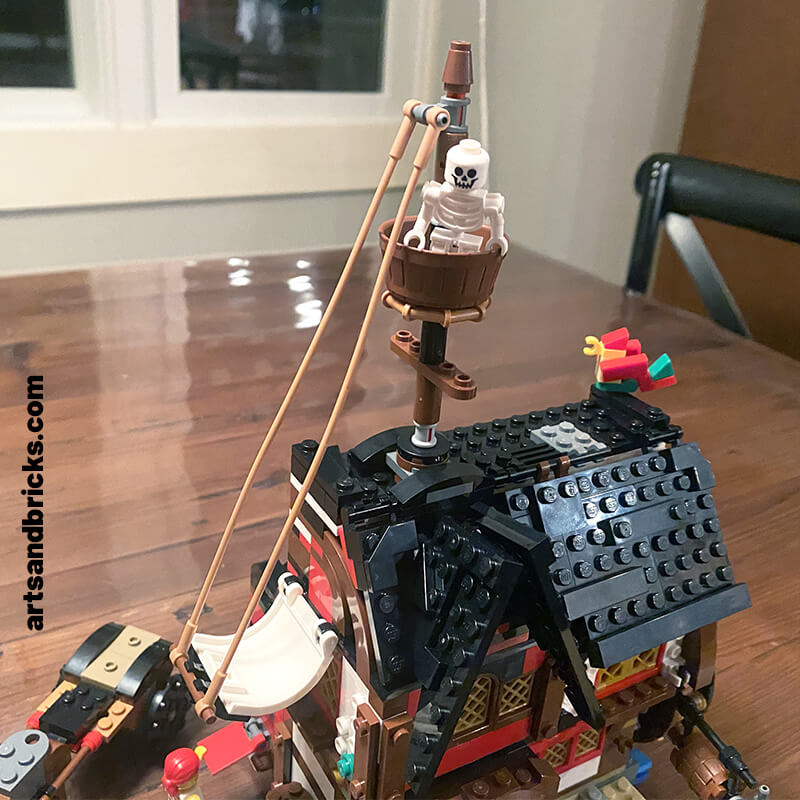 Decorate for Halloween with a Ghost, Bat and Pumpkin built from LEGO Bricks
This Arts and Bricks wall vinyl set includes five movable wall stickers: bat, ghost, pumpkin, Booo! speech bubble and Happy Halloween sticker. Purchase Arts and Bricks Brick-Built Halloween Wall Sticker Set online.
LEGO Halloween Seasonal Brick Sets
LEGO brings out seasonal brick sets each year, and it appears that for many years LEGO's seasonal sets include Halloween-themed kits. Websites like Brickset.com do a great job of rounding up past sets for purchase on sites like eBay or Amazon.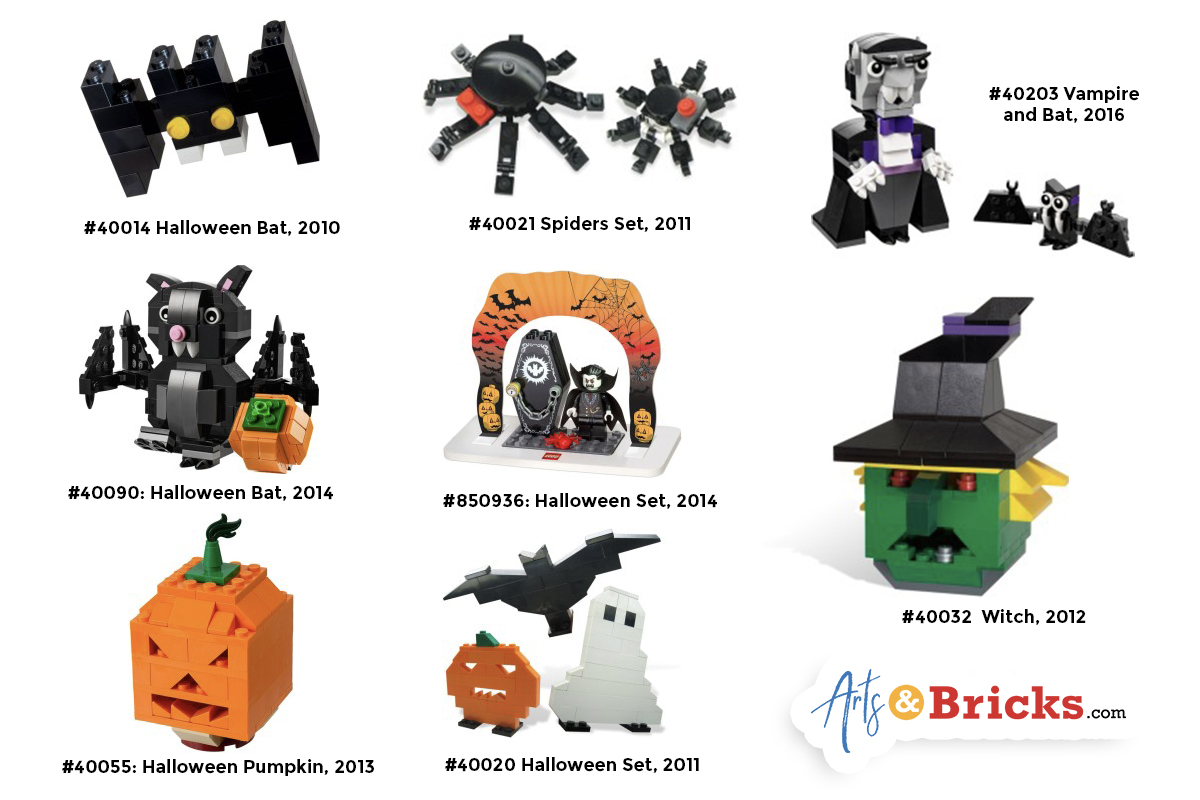 LEGO Halloween-themed Seasonal Sets
LEGO Halloween Books
New in 2020, LEGO publishes a LEGO Halloween Ideas: With Exclusive Spooky Scene Model book. It includes 50 spooky build ideas and a scary scene model!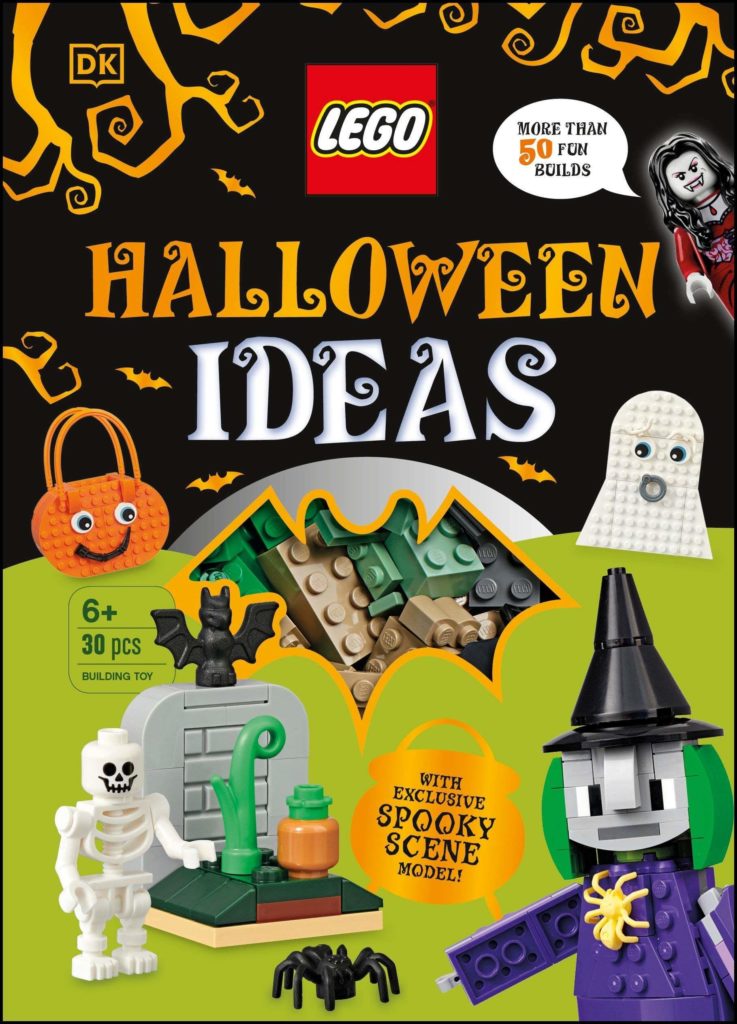 New in 2022, this Brick or Treat book is a Halloween book full of spooky fun.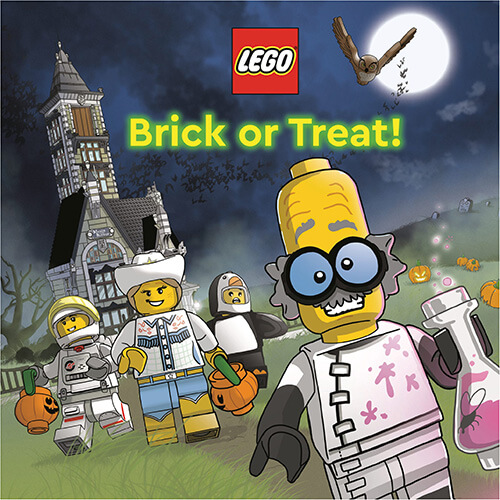 VIDEO: How to Build LEGO Halloween
---
PS. This post is not sponsored. We're a LEGO brick-loving family who posts about our favorite builds. Some of the links in this post are affiliate links and if you go through them to make a purchase we will earn a commission. Keep in mind that we link to these companies and their products because of their quality and not because of the commission we receive from your purchases. The decision is yours, and whether or not you decide to buy something is completely up to you.