Brick-Built Shark
$5.00
This blue shark wall decal is built of bricks — perfect for your brick enthusiast. 8 inches wide x 4.75 inches high.
In stock
Description
Brick-Built Shark Wall Sticker / Wall Decal
Arts and Bricks Wall Decals: Perfect for your brick enthusiast, this brick-built wall decal set features 2 wall stickers: a blue shark and a speech bubble decal. Easy installation; simply peel the stickers from the backing and stick them on your wall! Decals are printed on premium adhesive vinyl which can be removed easily from your walls without causing damage but can not be reused.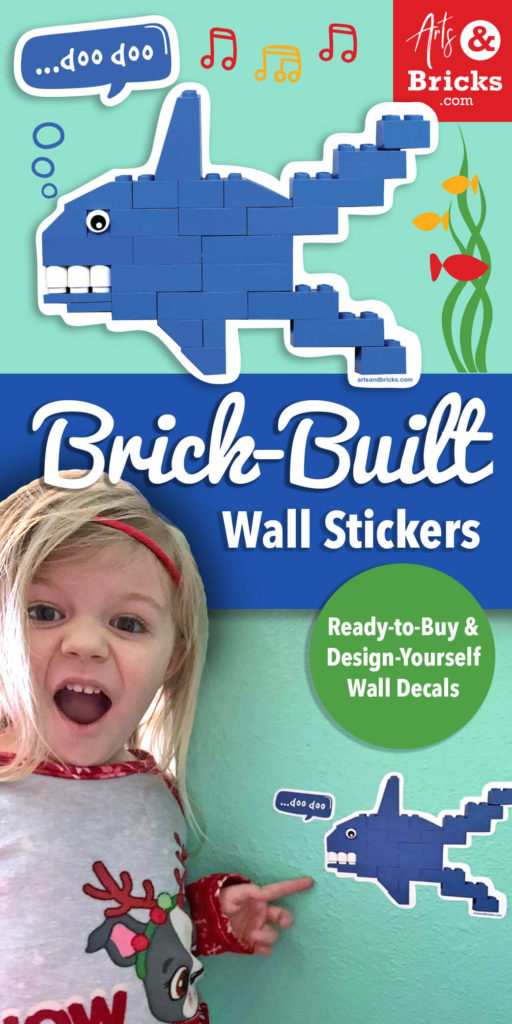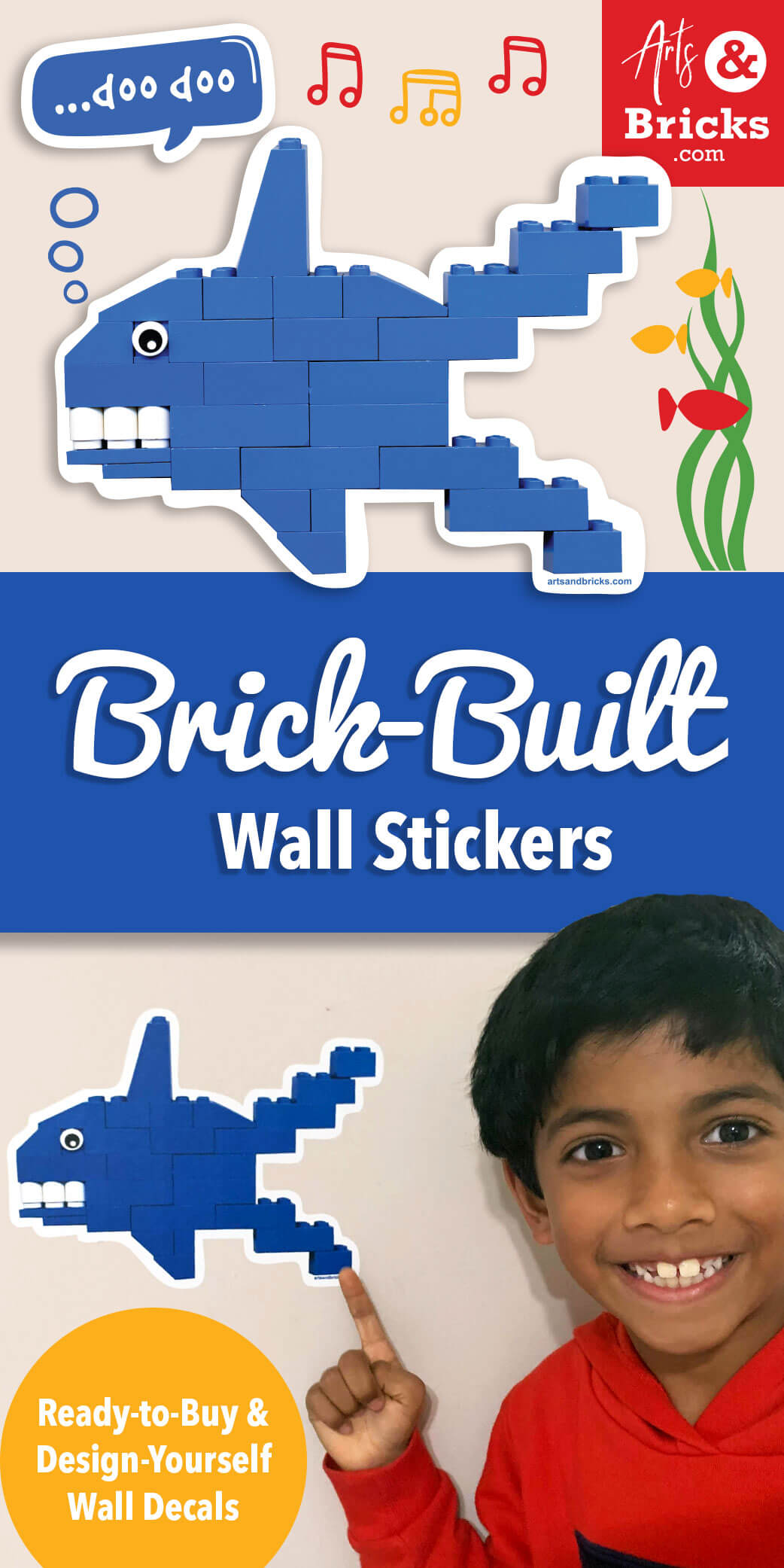 Amazon Review