If you're like many other parents, you sometimes wonder if your child is spending too much time
in front of a screen.
With the rapid technological development of recent decades, it's natural that kids are playing more video games, watching more TV, and using tablets and computers more
than ever before.
This means that they are indeed spending less time doing activities outside, something that author Richard Louv refers to as "nature-deficit disorder."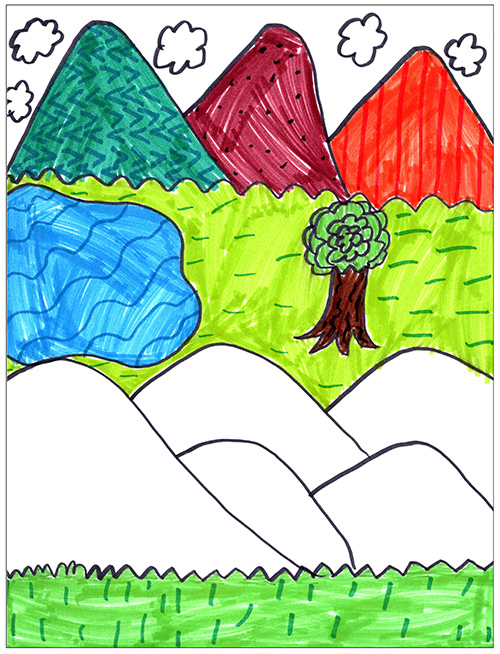 Nature Walk/Nature Craft Activities
If you're looking for ways to help your child spend more time outdoors, these outdoor and nature craft activities from Arts & Bricks are a great place to start.
Also, please explore the following educational and fun family activity links. From gardening to mountain biking and scavenger hunts to engineering projects, there's something for every family!
Educational Activities
Along with the many health benefits of spending time outdoors, it can also be a great opportunity for your child to learn.
Gardening for Kids: 7 Reasons Planting Seeds Enriches Their Lives
Advertisement - Keep Scrolling
Advice From a Ranger: Visiting National Parks with Kids
7 Kid-Friendly Games to Play on Trail Walks and Nature Hikes
Fun Family Activities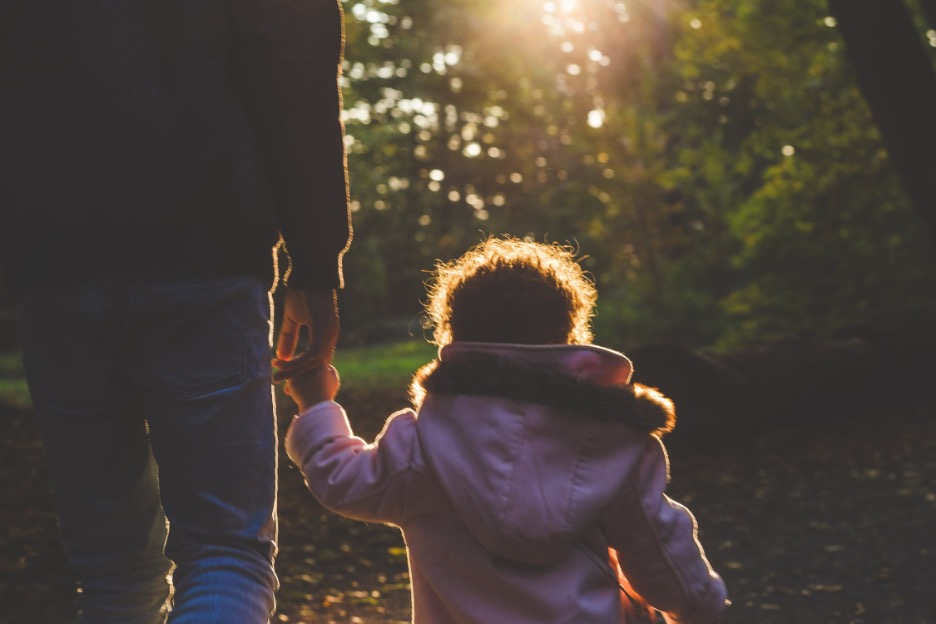 Here are some ideas for enjoyable outdoor activities that are perfect for the whole family.
4 Tips When Mountain Biking with Your Child
How to Train for a Family 5K: Your 6-Week Race Plan
The Ultimate Guide on How to Make a City Scavenger Hunt
Engaging Backyard Activities
Whether you're camping, taking in the night sky, creating art or finding STEM projects, there are plenty of things you can do without leaving your property!
25 Backyard Camping Ideas That'll Make You Feel Like You're in the Great Outdoors
6 Best Astronomy Tools for Observing the Night Sky
Cardboard Faces with Nature Hair
15 Backyard Engineering Projects for Kids
While it may be the norm for kids to spend too much time inside, it doesn't have to be normal for your household. Try out some of these ideas to benefit your child's health and learning.
And if you need more ideas, be sure to keep searching until you find some activities that your child (and you) can enjoy!
---
Thank you to Jenny Miller from Stop Nature-Deficit Disorder for guest writing this post.

Jenny Miller retired from teaching, but during her time with students, she saw firsthand just how plugged in they really were. She made it her goal to encourage her students to unplug and get outside, and she continues that pursuit now for people of all ages through her site to end Nature-Deficit Disorder (NDD).
StopNDD.org is a coalition of retired teachers whose mission is to end Nature-Deficit Disorder (NDD). StopNDD.org writes: our goal is to encourage people of all ages to engage with the beauty of nature as often as possible. So many of us take Mother Earth and all of her splendors for granted. By taking even a few moments each day to truly appreciate the great outdoors, you'll discover joys you probably don't realize you've been missing by constantly being in front of a computer screen or glued to your phone.