Tag:
collage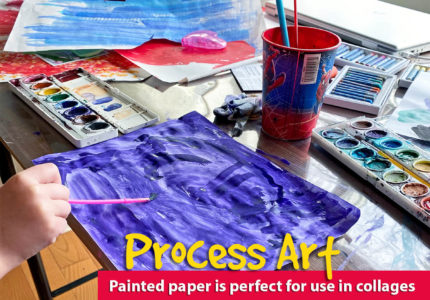 Kids Art
A favorite mixed-media technique: painted paper for use in collages. Artistic kids will love these project ideas!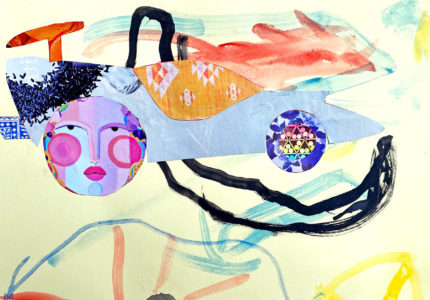 Kids Art, Popular, Popular Art Posts
Instead of throwing away old magazines, save their brightly printed pages for use in magazine collage artwork that you can make with your kids!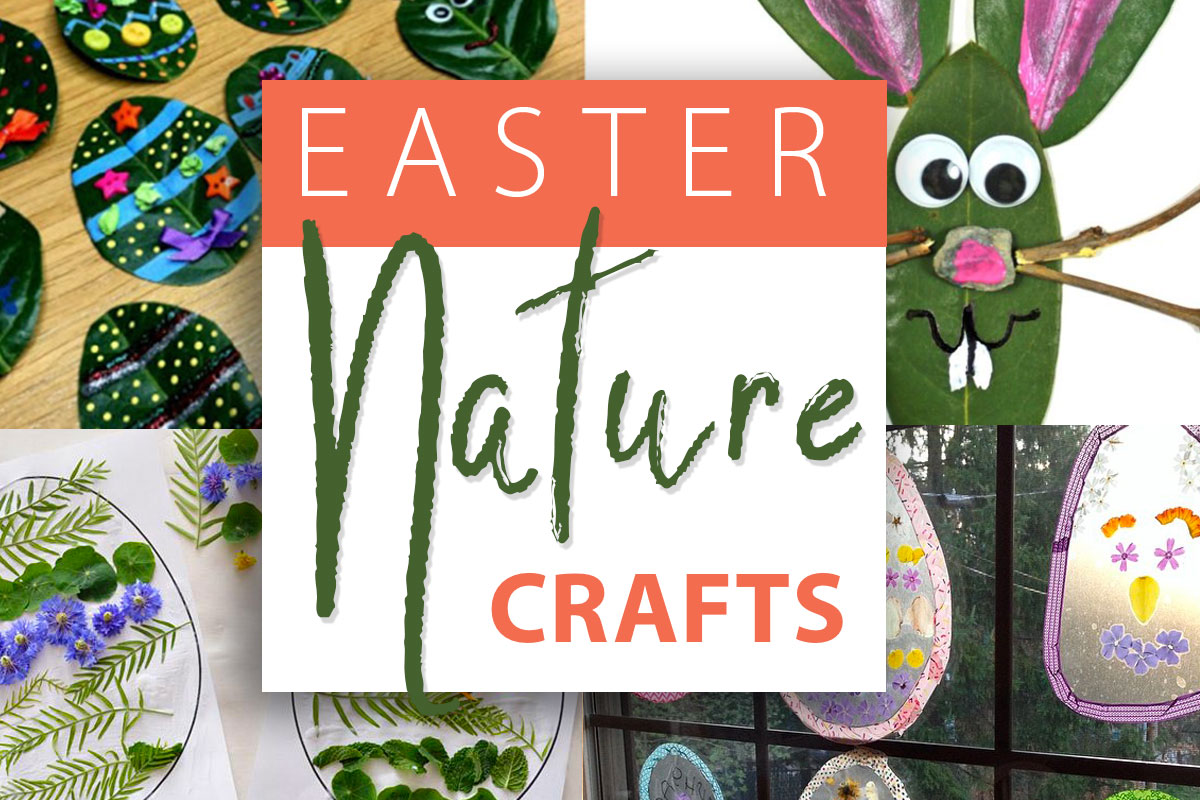 Kids Art
Enjoy our round-up of our favorite Easter Crafts using nature as inspiration. This spring get outside, have an adventure and get creative!