Tag:
bat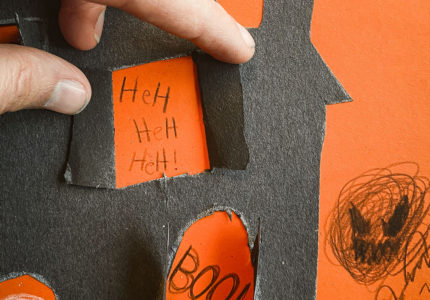 Kids Art
This Halloween make a SPOOKTACULAR paper haunted house. Flip open flaps to reveal ghosts, bats, and more!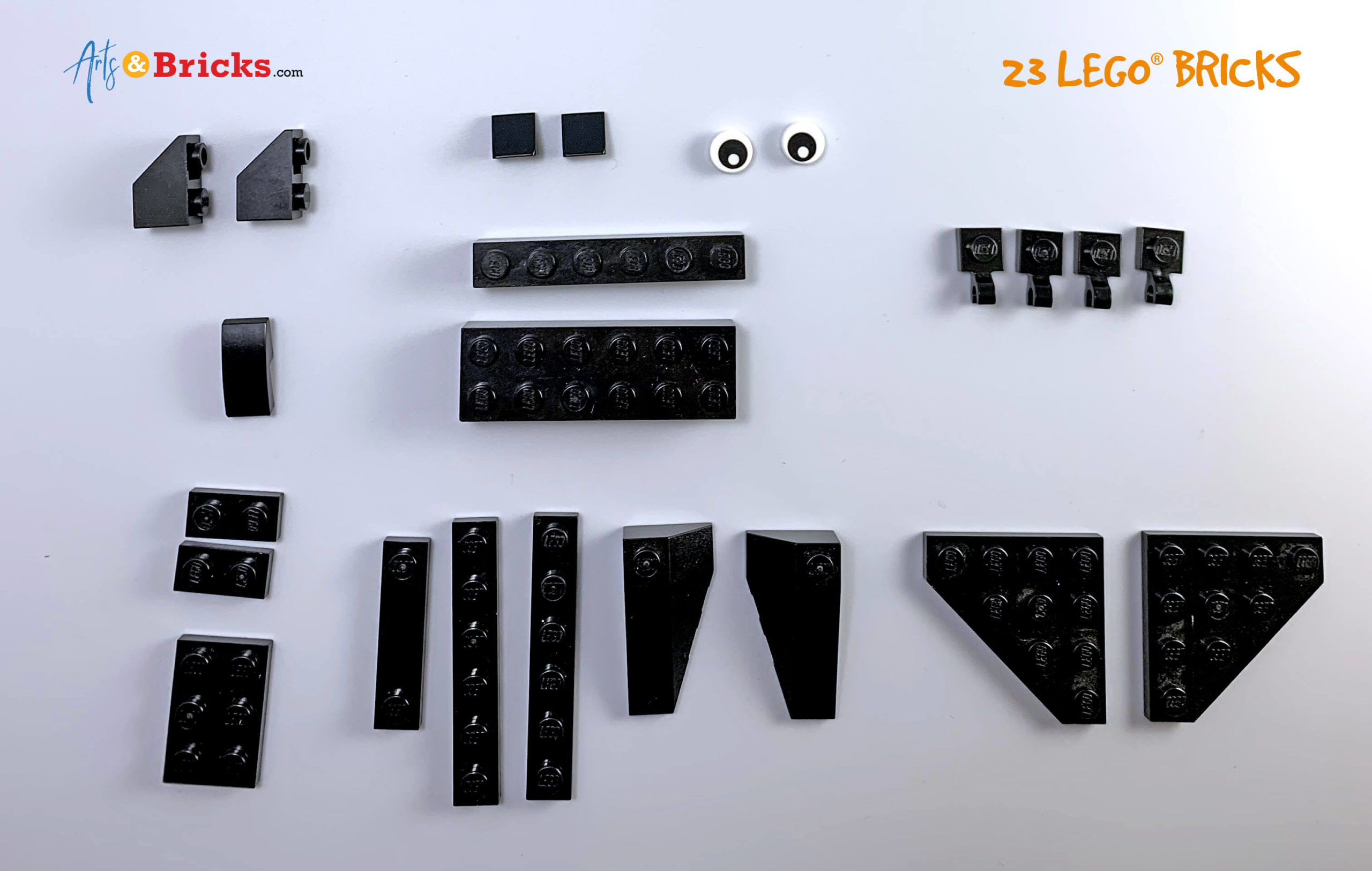 How To Build with LEGO
Easy to follow pictures for how to build your own bat out of LEGO bricks. Perfect for kids who are fascinated with bats or Halloween decor.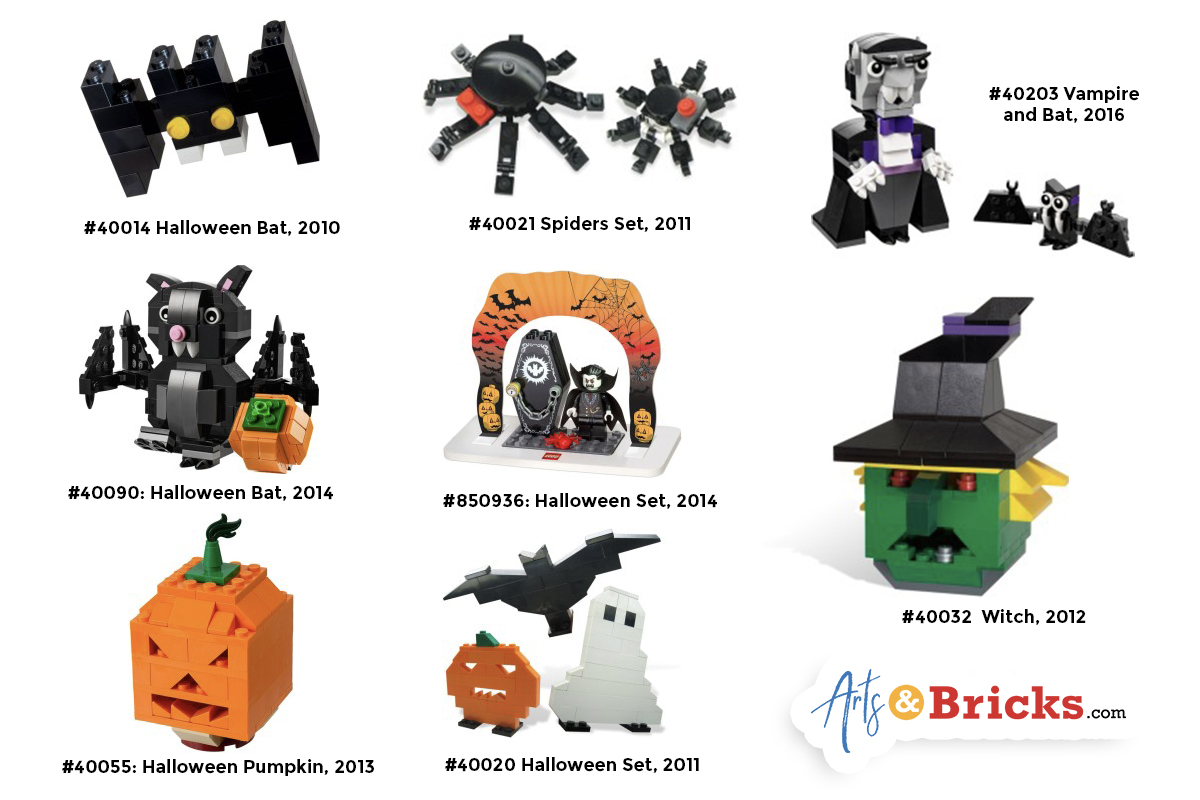 How To Build with LEGO
Looking for the best ideas for how to build LEGO for Halloween? We've got you covered! Created a favorite? Don't forget, you can turn it into a wall sticker keepsake so you can decorate with it for years to come!