We LOVE Googly Eyes
Seriously, a box of Wiggle or Google eyes is an affordable MUST-HAVE craft supply for mommas with creative kids!
Here's a sampling of our favorite googly eye creations. You can get a box of assorted wiggle eye sizes for crafts on Amazon for under $10.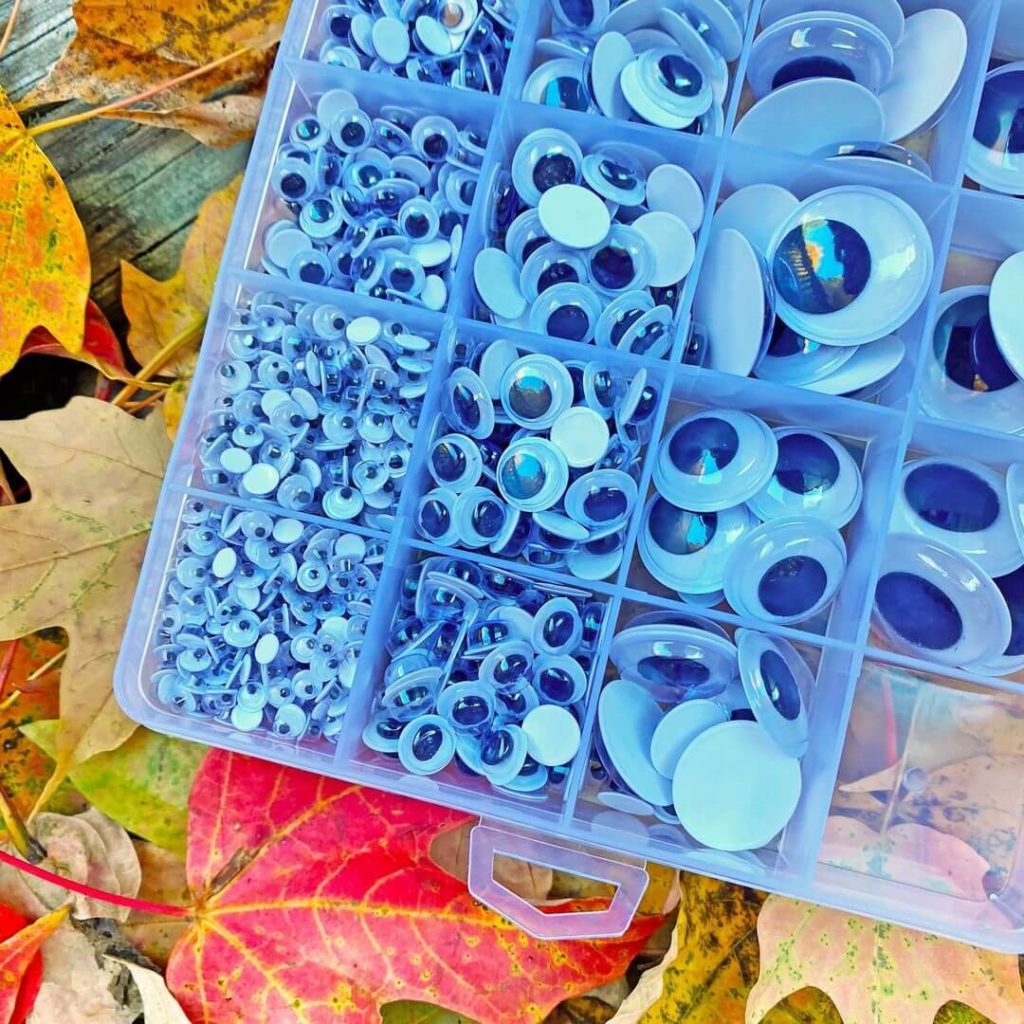 Marker Drawing — just add googly eyes!
The addition of wiggle eyes can turn a plain coloring page into a display-worthy piece of kid artwork.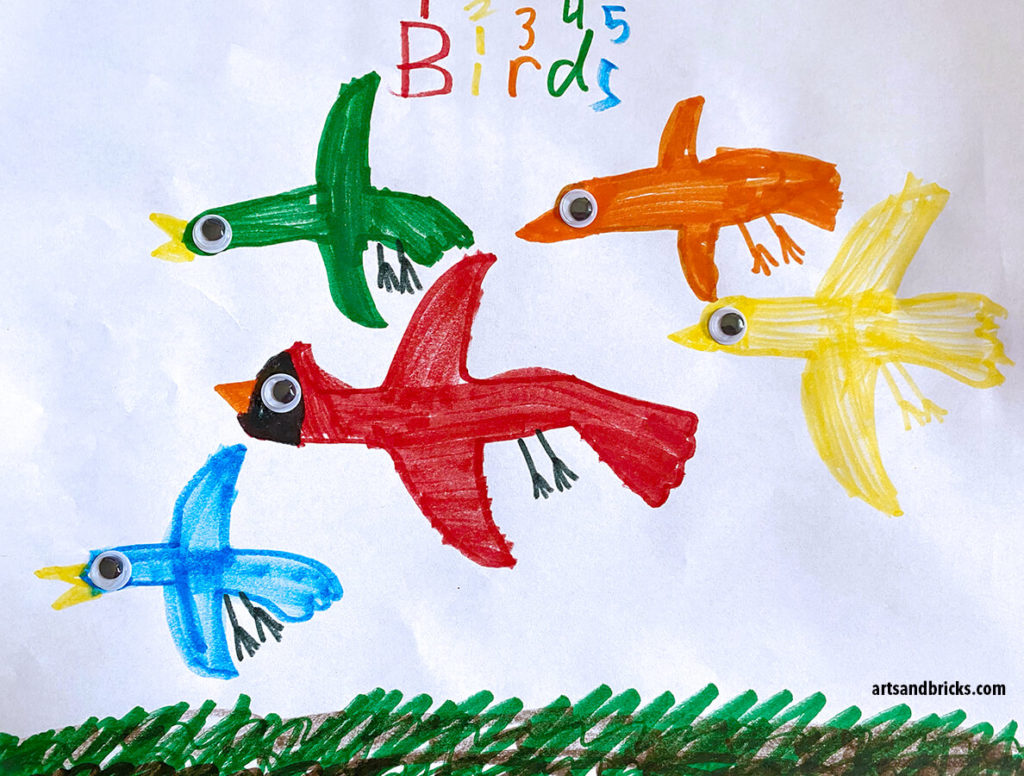 Toilet Paper Bat with Wiggle Eyes
Perfect for Halloween, this toilet paper bat has an added: "cute factor" with the inclusion of wiggly eyes.
Meet Poisonous Insect Thingie (PIT)
PIT stands for Poisonous Insect Thingie. PIT is a science project created with playdough, pipe cleaners, and wiggly eyes. Like all insects, PIT has three body parts: the head, the thorax, and the abdomen. Insects all have six legs, unlike spiders, which have eight legs. First sketched and diagrammed and then created as a 3D model – what a great Science project.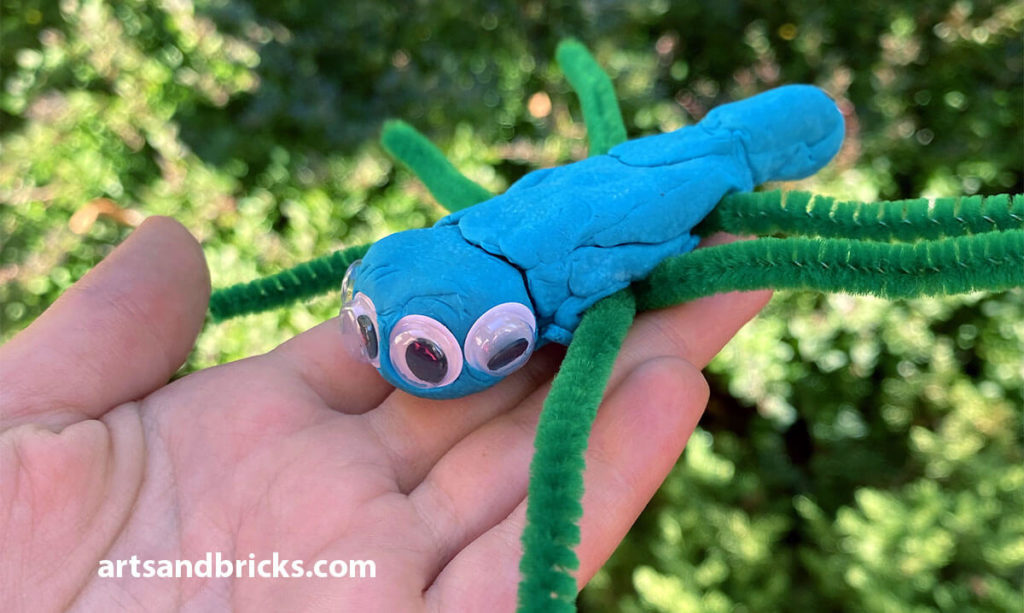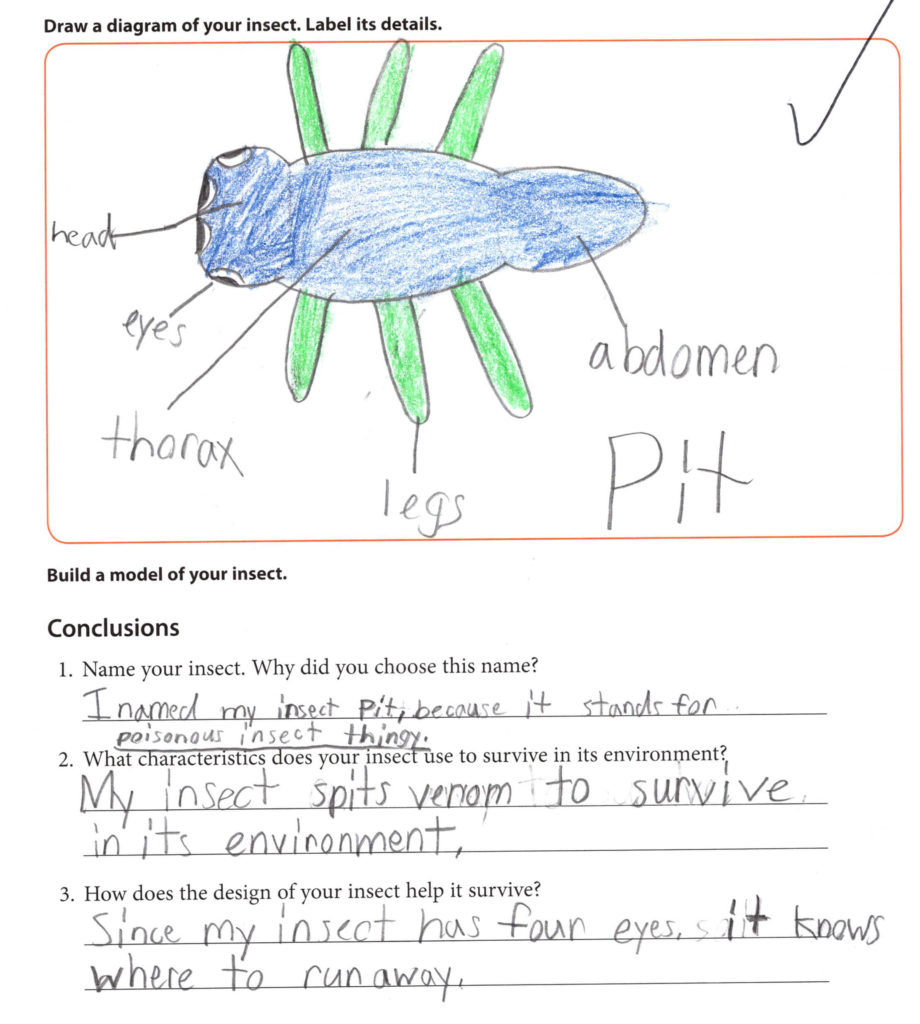 P-O-M-S-T-E-R-S!!!!
Advertisement - Keep Scrolling
Fall is the season for these little monsters!
Self-initiated, this simple craft only required
– Wiggly Eyes
– Pom Poms
– Paper / Scissors (optional)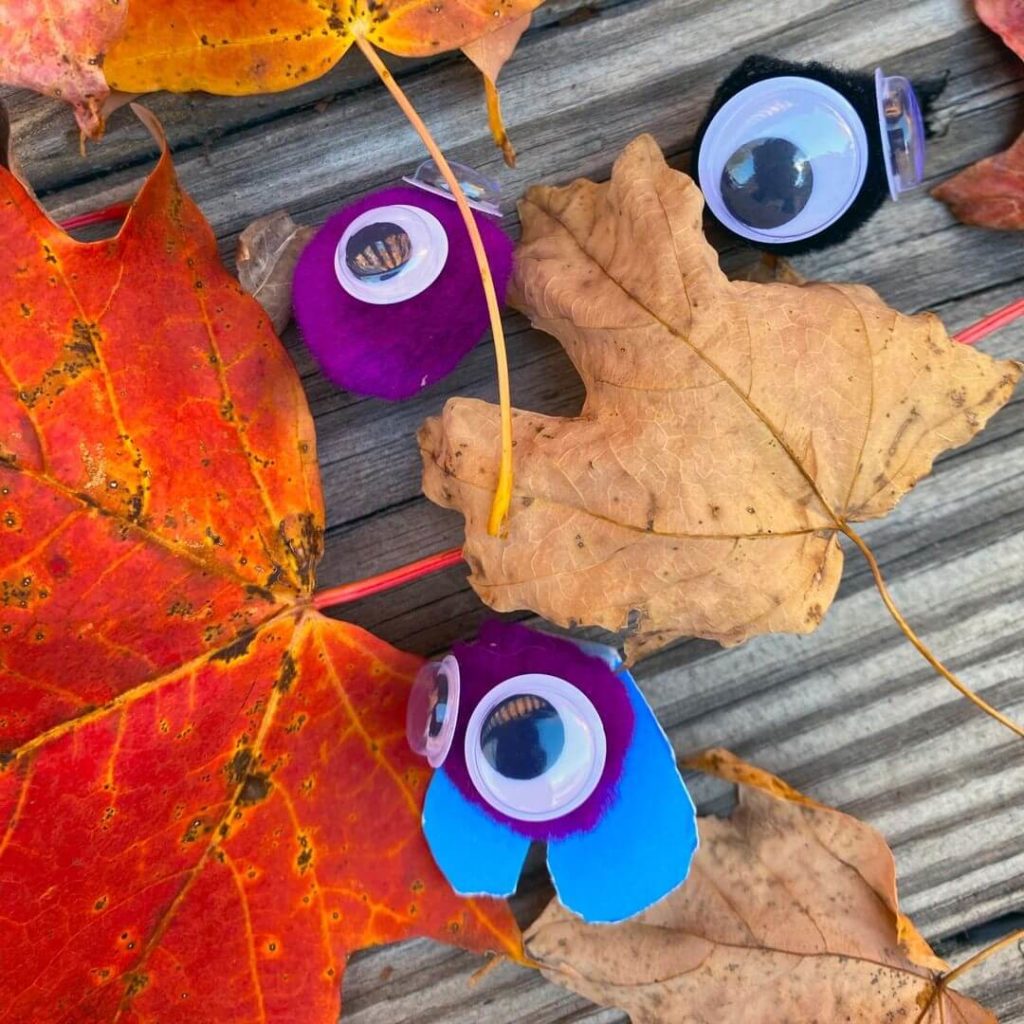 Toilet Paper Roll Ghosts with Wiggly Eyes
Wake-up and Make – Kid's Edition!!!! 👻
Our littles woke up one autumn morning and on their own, discussed the idea and ultimately built these little guys! They're so cute! The kids used bouncy balls, paper towels, toilet paper rolls, rubber bands, tape, and GOOGLY EYES (my favorite 👀)!!!
I ❤️‍ that our children wake up with curiosity. They want to make or build something every day.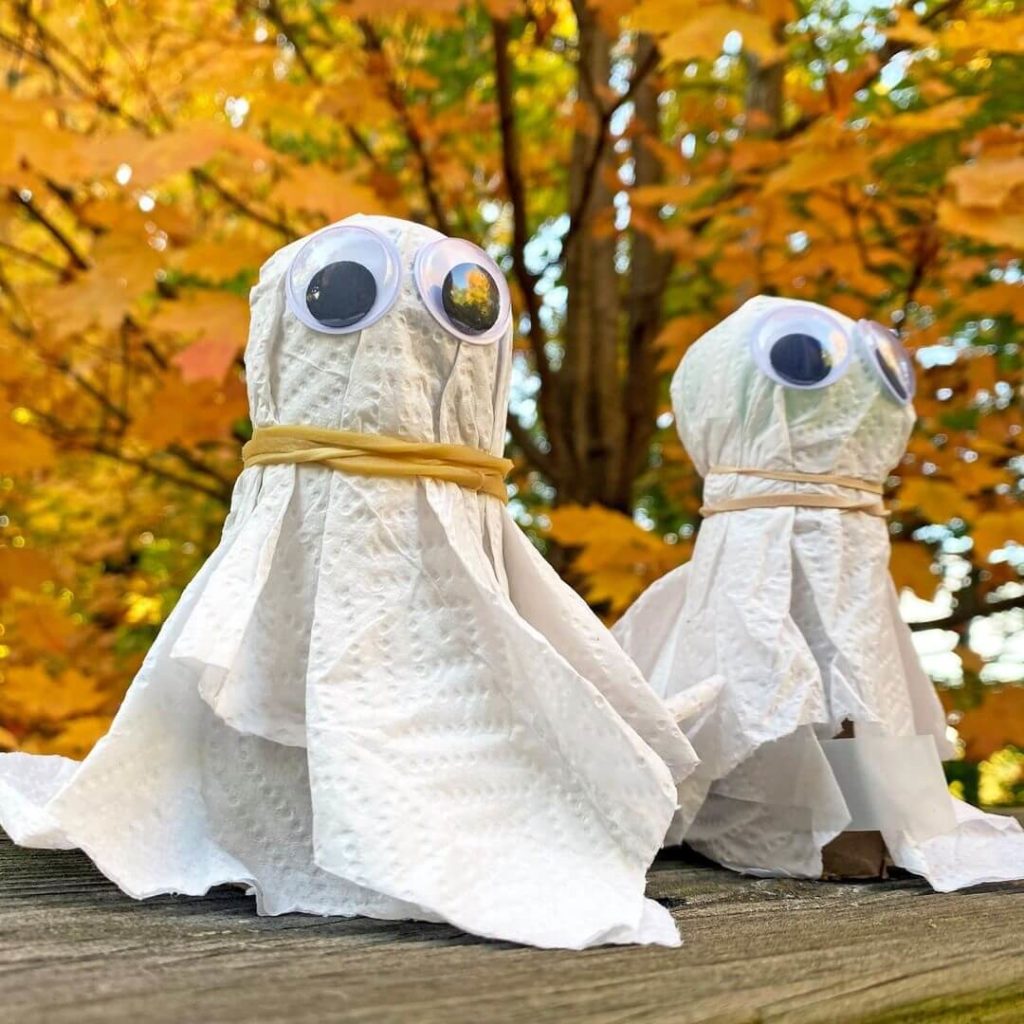 Boo Cups
We saw this cute idea from get_your_holiday_on's Instagram. It's just decorating cups with Wiggly Eyes and stuffing them with candy! Delicious!
Paper Hugging Monster
Another GOOGLY-EYED, self-initiated FALL CRAFT! Our five-year-old woke up and got to cutting and gluing, ultimately creating this little "hugging monster" — so cute!!!
I love watching her improve her cutting, drawing, and gluing skills. She still gets frustrated that what she makes isn't what she is imagining, but she keeps going instead of giving up. Here's to celebrating both the little and BIG wins!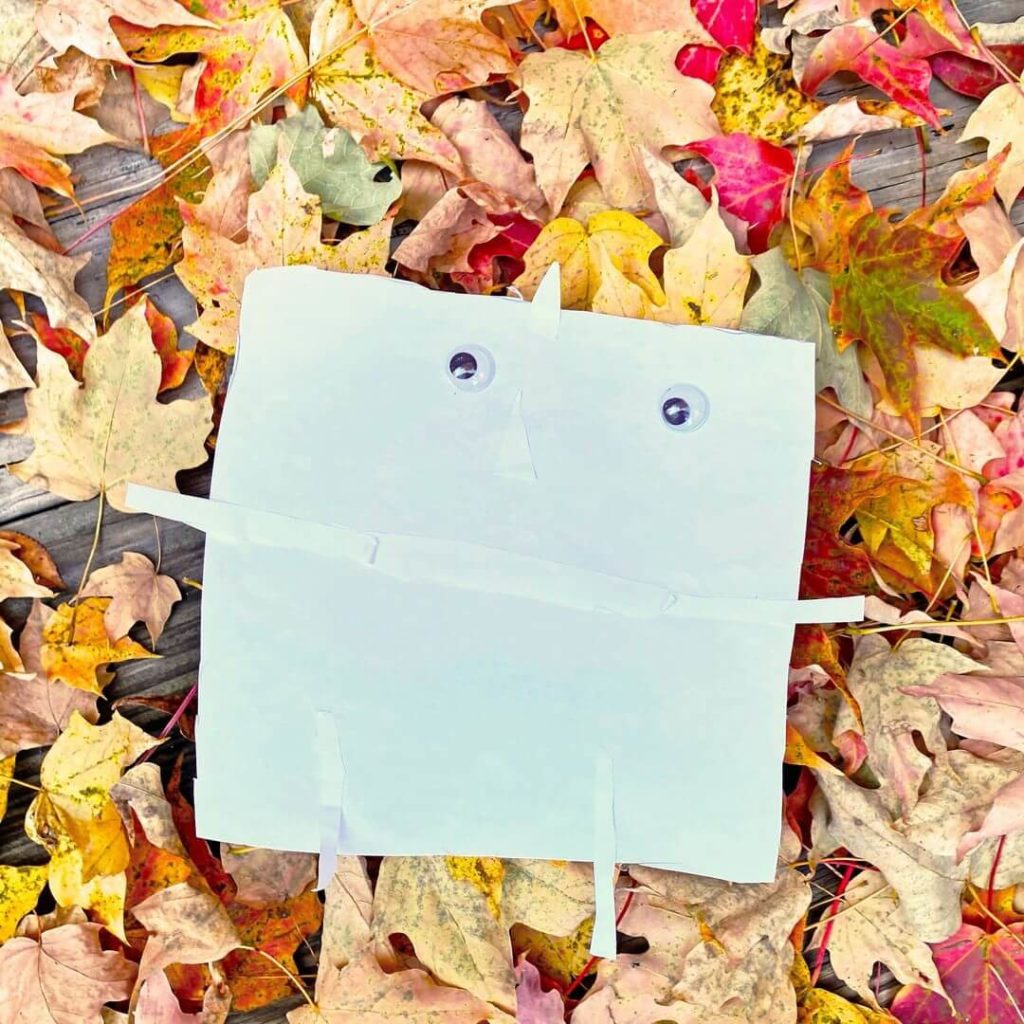 Foot Monster

Halloween foot monster! 🎃 👻 These kids are seriously loving playing and making with Googley Eyes!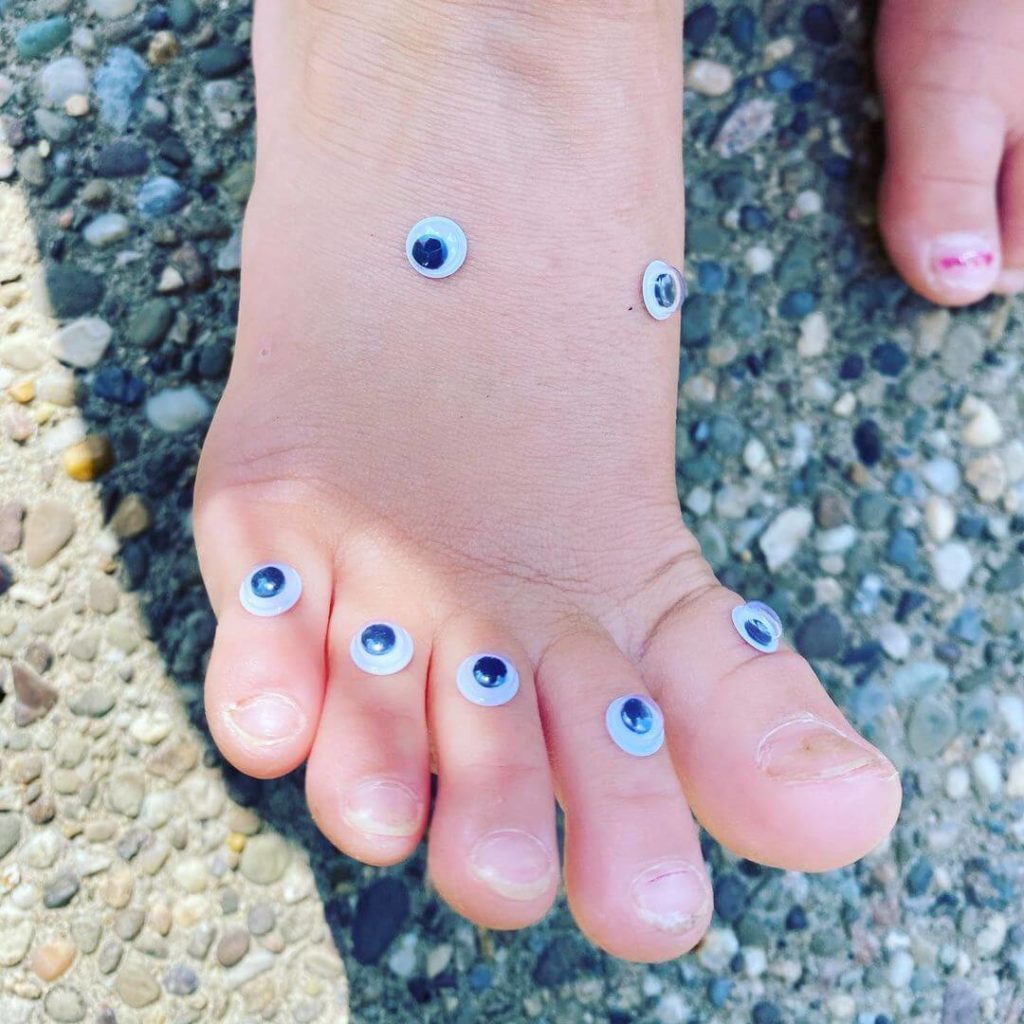 We hope you've been inspired by our Wiggle Eye Kid's Art Ideas. Have an ART-ful day!
Save on Pinterest