Tag:
treasure chest
Explore our favorite LEGO Sets, LEGO Kid-Reviews, and LEGO MOCs featuring Treasure Chests!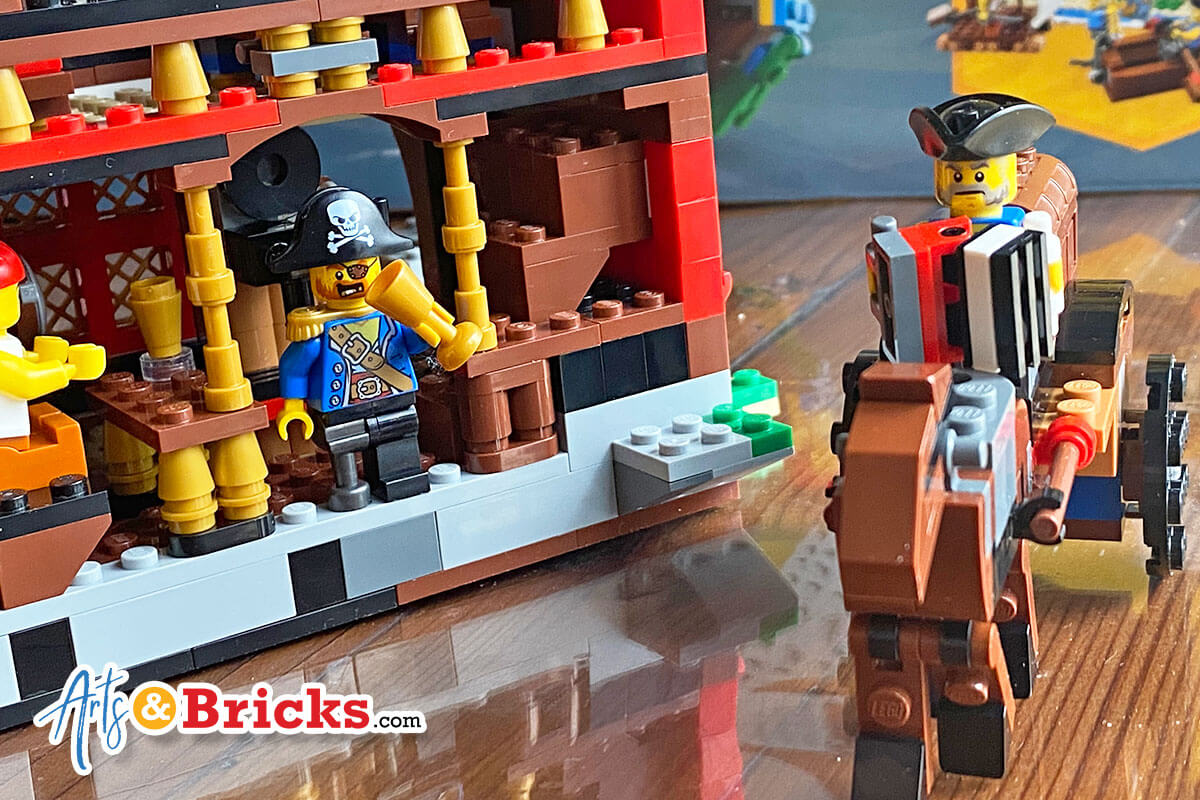 LEGO Review
Check out why this 2020 LEGO Pirate's Inn set earns enthusiastic thumbs ups from our kiddos.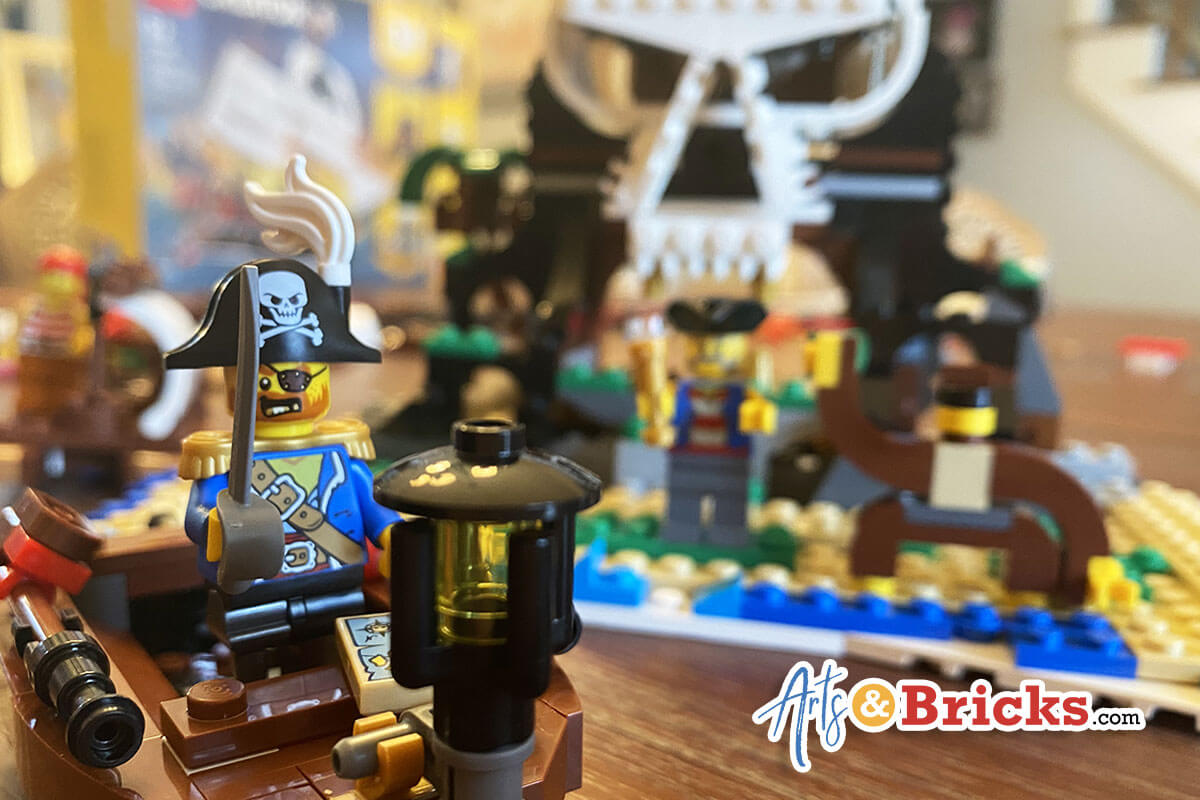 LEGO Review
Read about our experience building Skull Island from the 2020 LEGO Pirate Ship set with kids.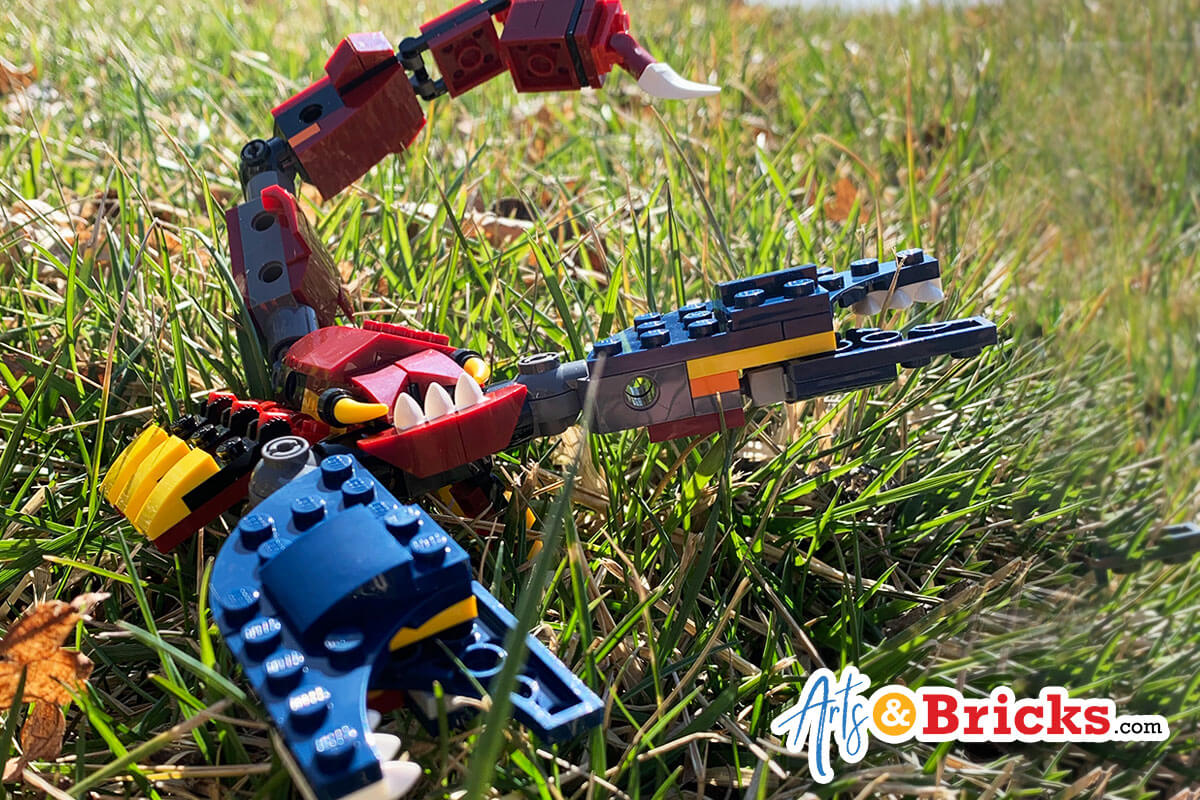 How To Build with LEGO, LEGO Review
In stores now, the 3-in-1 LEGO Creator Fire Dragon set provides several hours of building fun for your little one — perhaps a most needed respite for parents around the world during this enforced time of social-distancing!