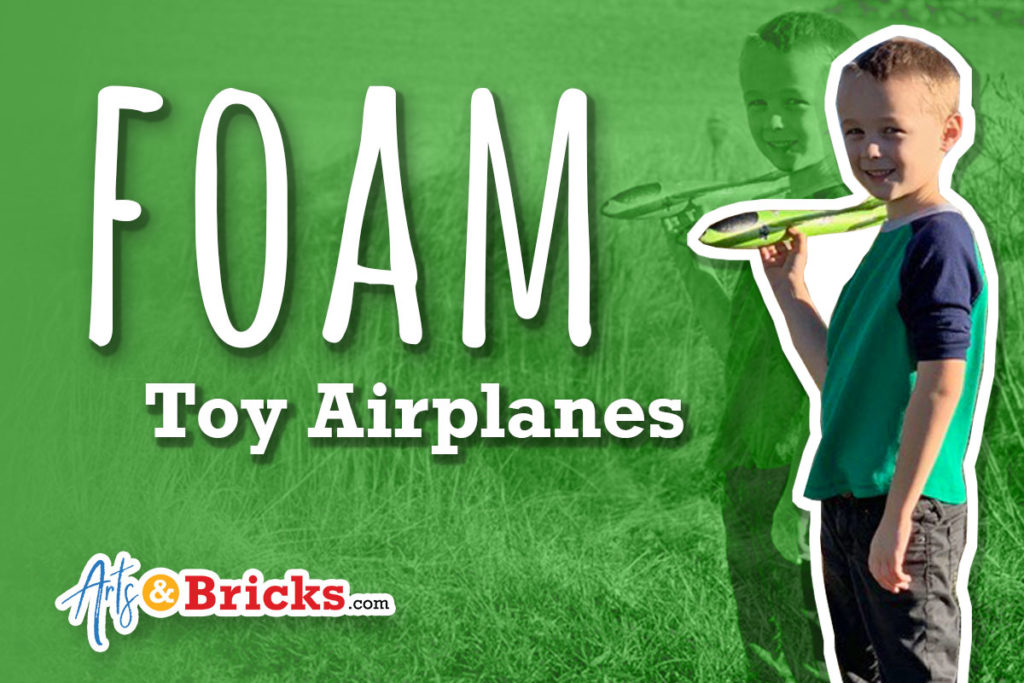 We'll let you in on a little secret: our go-to outdoor toy are foam toy airplanes!
For under USD 12, this toy is perfect for boys and girls, and let's be honest, parents, too! They're available to purchase on Amazon in packs of 2, 4, and 5 planes. At 17.5 inches, they're lightweight and exceptionally durable.
Two Flying Modes
By moving the wing in the plane's tail, you can switch between acrobatic flying and glider modes. The planes soar very well and do surprisingly well at loop-to-loops.
Airplane Kids Birthday Party Favors
We received these foam toy planes as birthday party favors for a trampoline-themed jump birthday party. During the party, the kids each assembled and decorated a plane with stickers. Inside, kids competed in flying games that included prizes, such as flying your plane through a hola-hoop.
These foam planes are hands-down the best party favors we've ever received.
Have kids that love airplanes?
Advertisement - Keep Scrolling
Check out our paper airplane designs!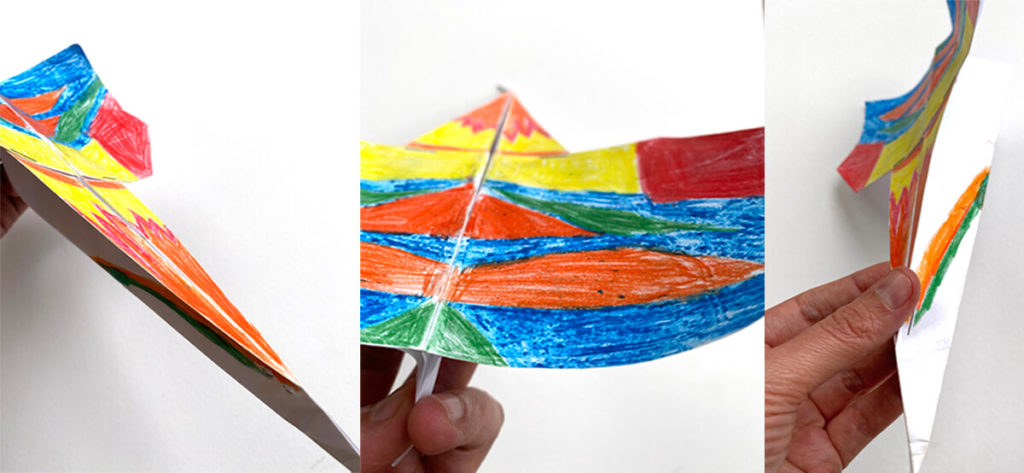 Pin this Idea for Later
Please note: Some of the links in this post are affiliate links, and if you go through them to make a purchase, we will earn a commission. Remember that we link to these companies and their products because of their quality and not because of the commission we receive from your purchases. The decision is yours, and whether or not you decide to buy something is entirely up to you. We did not receive any of these products for free.