Check out these Fairy Garden ideas for outdoor play.
Fairies are celebrated mythical creatures that often live in forests and gardens near humans. Fairy's magical powers are captivating to children and adults alike. For hundreds of years, authors have woven inspiring tales that depict the magical worlds of fairies. Tinkerbell from Peter Pan is most notable for my family. Clap your hands if you believe! 🧚
Make DIY Fairy Houses
My elementary-aged daughter especially loves visiting our local botanic garden's Fairy Garden. On one recent visit, when the tooth fairy was fresh in her mind, she asked whether fairies were real or not. A delicate conversation for some, we were able to discuss the imaginative play inspired by the fairy homes in our local Fairy Garden!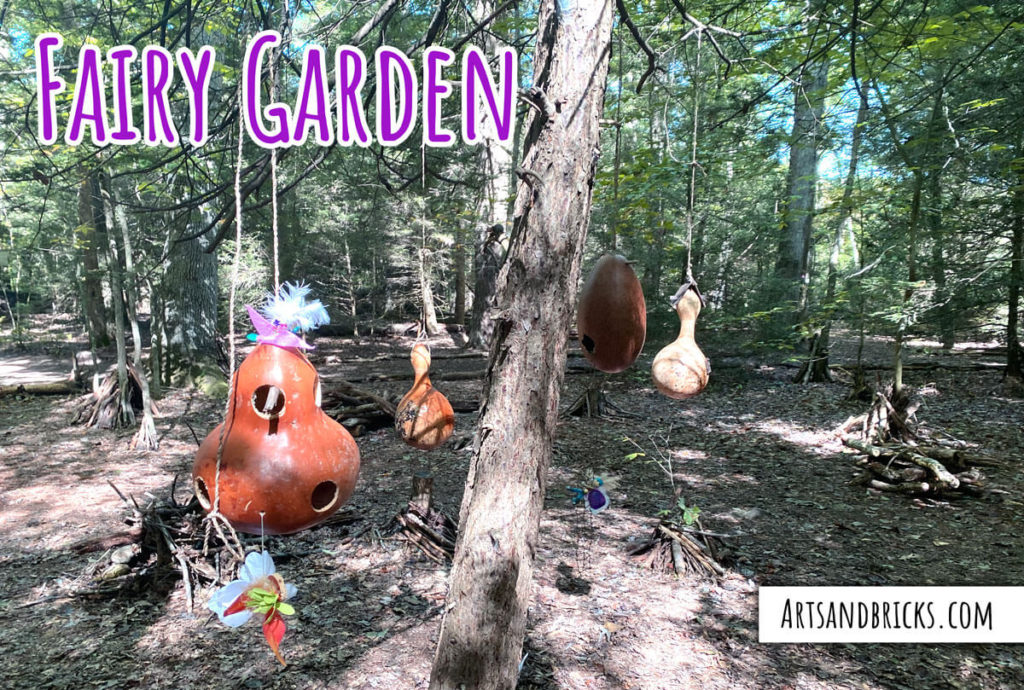 I love these hanging gourds used as Fairy homes. They look like they're right out of a page of Katharine Holabird's "Twinkle" book series (check the price of this book). Fairy gardens create such a magical space for outdoor play! Creating or visiting a fairy garden is one of many ways to encourage your child to spend more time outdoors.
Do-it-yourself Fairy House Garden
The best Fairy homes use natural materials, especially gourds, rocks, twigs, moss, acorns, seeds, and leaves. Explore the image gallery below of fairy homes on display at our Fairy Garden for your personal Fairy Home inspiration.
DIY Fairy Garden Accessories
Advertisement - Keep Scrolling
Although fairies love natural found objects best, sometimes forest animal figurines, toadstools, colorful feathers, and even pixie dust and glitter are appreciated!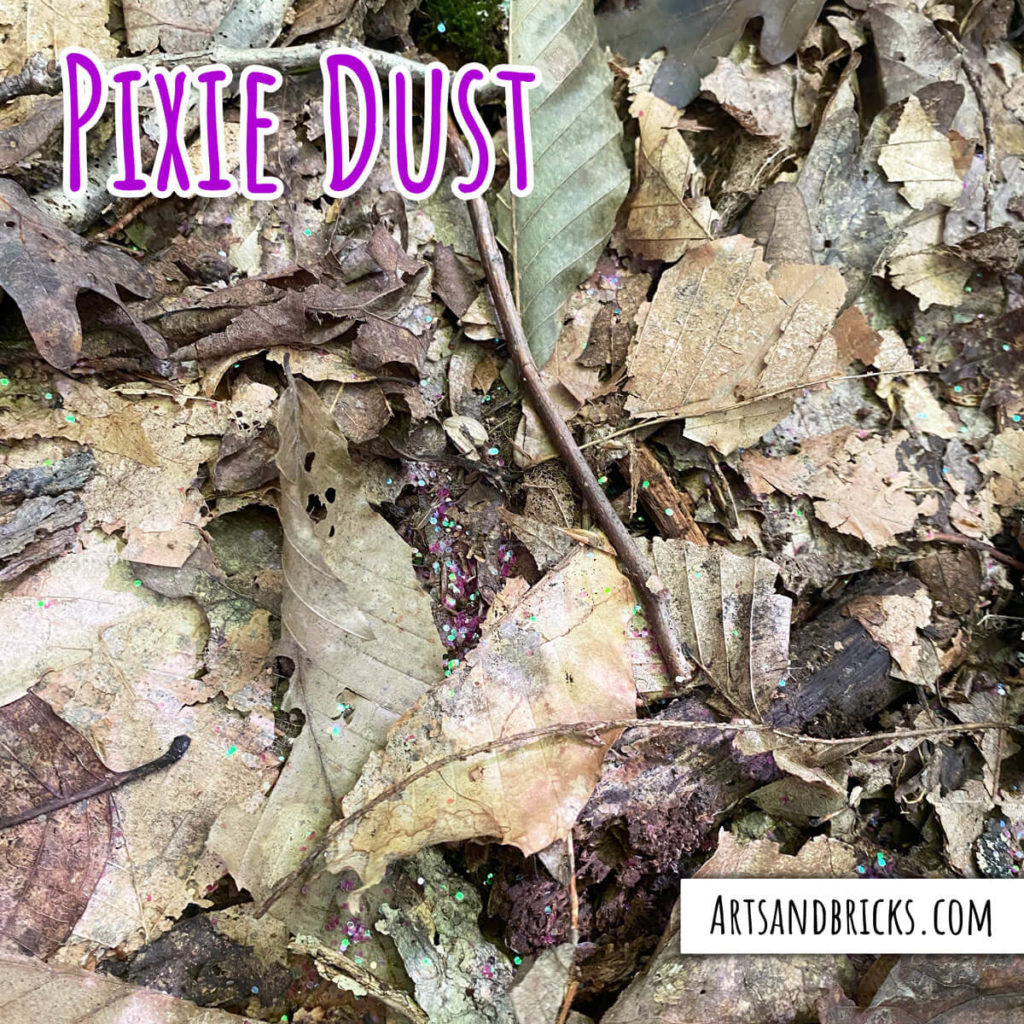 Fairy Gardens for Parks and Public Gardens
One of the most popular spots at our Botanic Garden is the Fairy Garden. This is a roped-off area that encourages creative play and the building of homes for fairies, gnomes, and other mystical forest friends. During the yearly Children's Festival, a Fairy Garden trip has a long waiting line!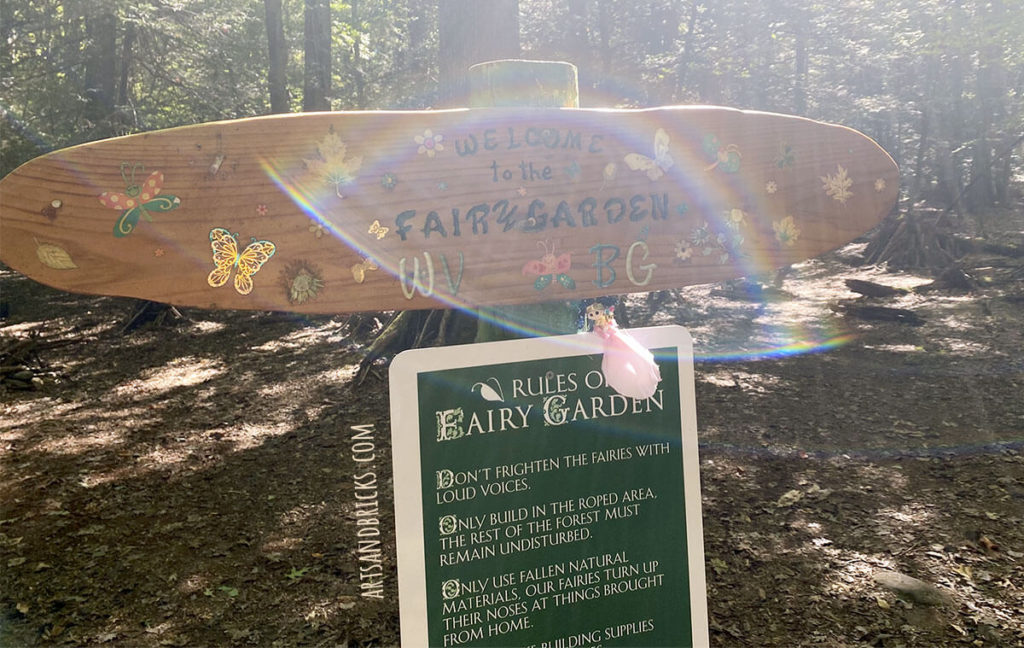 The shared public Fairy Garden has just a few important rules.
Don't frighten the fairies with loud voices.
Only build in the roped area, the rest of the forest must remain undisturbed.
Only use fallen natural materials, our fairies turn up their noses at things brought from home.
Don't take building supplies from existing houses.
Don't peel bark off living trees, moss off of rocks, or cut any living plants, that makes the fairies very sad.
To note: Over time, fairy houses naturally return to the forest floor and are rebuilt by other children.
Save Fairy Garden Inspiration to Pinterest