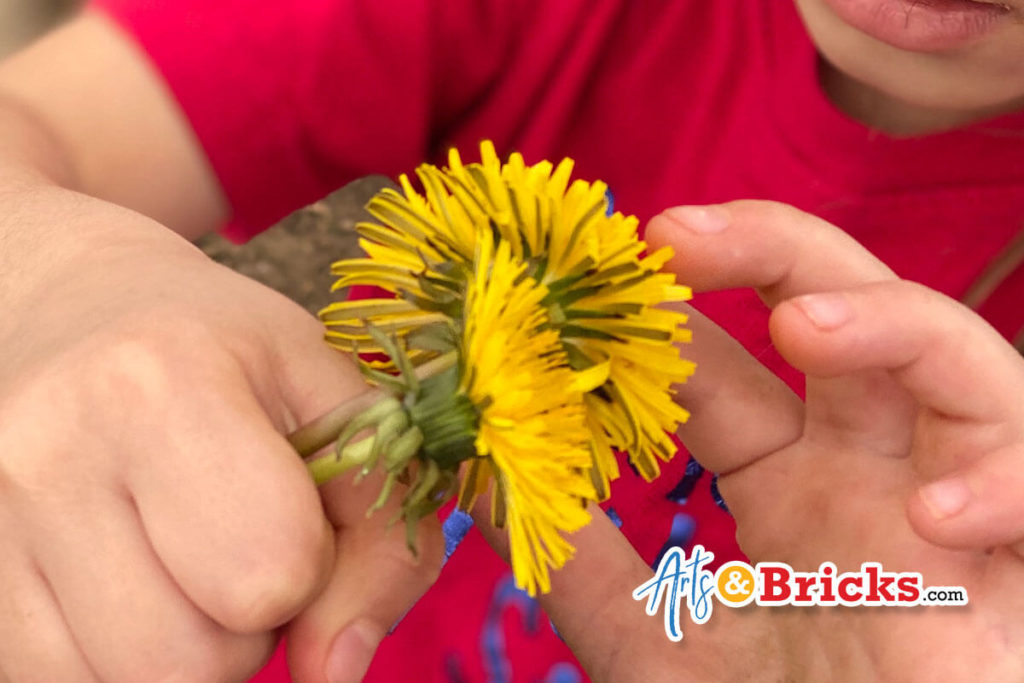 While definitely not homemade play dough connoisseurs, we're pretty proud of our recipe for Dandelion Playdough.
(At the time of writing) We're 6+ weeks into social distancing and so picking up a random ingredient, like cream of tartar, for an afternoon craft activity is a VERY low priority task on our to-do list. Luckily, we put together this recipe that works with just the ingredients we have on hand at home.
Picking Dandelions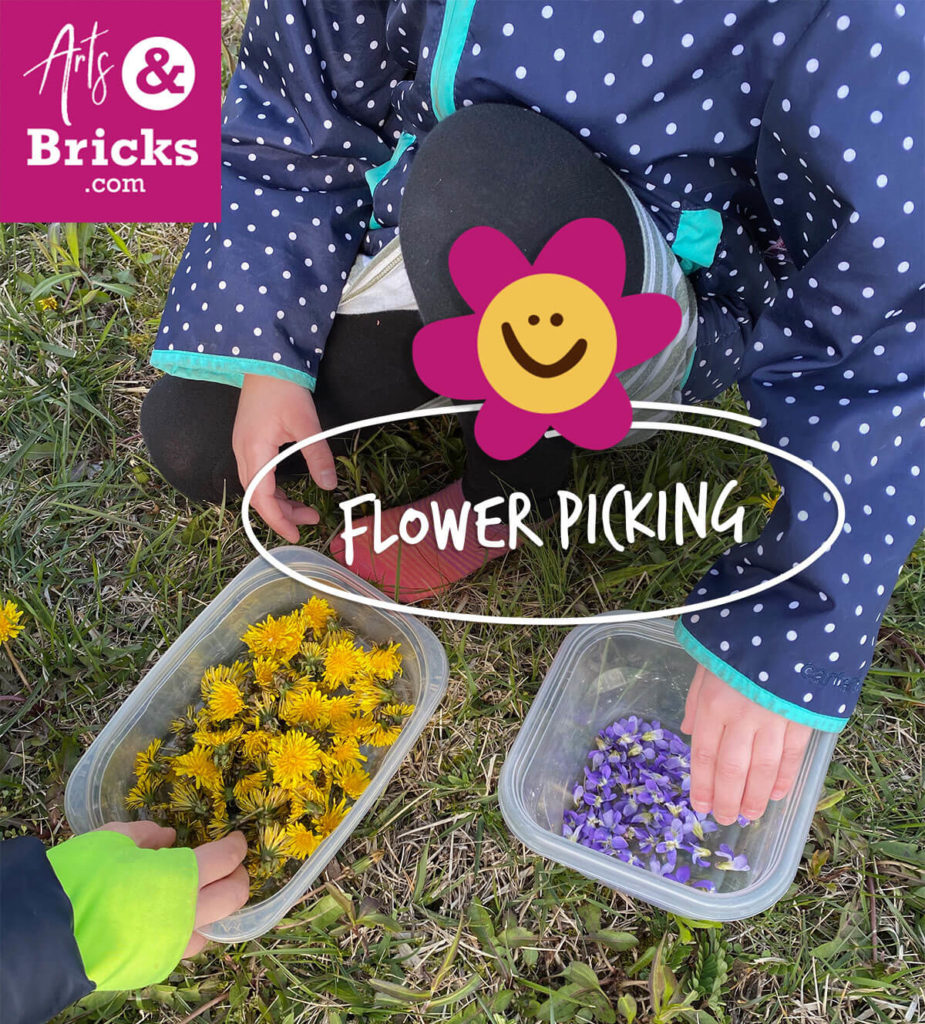 Remember when you were a kid, and you thought dandelions were unequivocally BEAUTIFUL?
Think back to when you didn't have an adult internal battle raging between killing these flowering weeds or letting them grow wildly in your yard and risking the scornful looks of neighbors with their perfectly manicured yards? Meanwhile, your other friends without HOAs post images of harvesting dandelions for use in wine, tea and beautiful dandelion-garnished pizzas! The dilemma is real!
Well, regardless of where you fall on the dandelion debate, my kids are young enough that they still LOVE dandelions and an afternoon of picking flowers sounds like great all-around fun.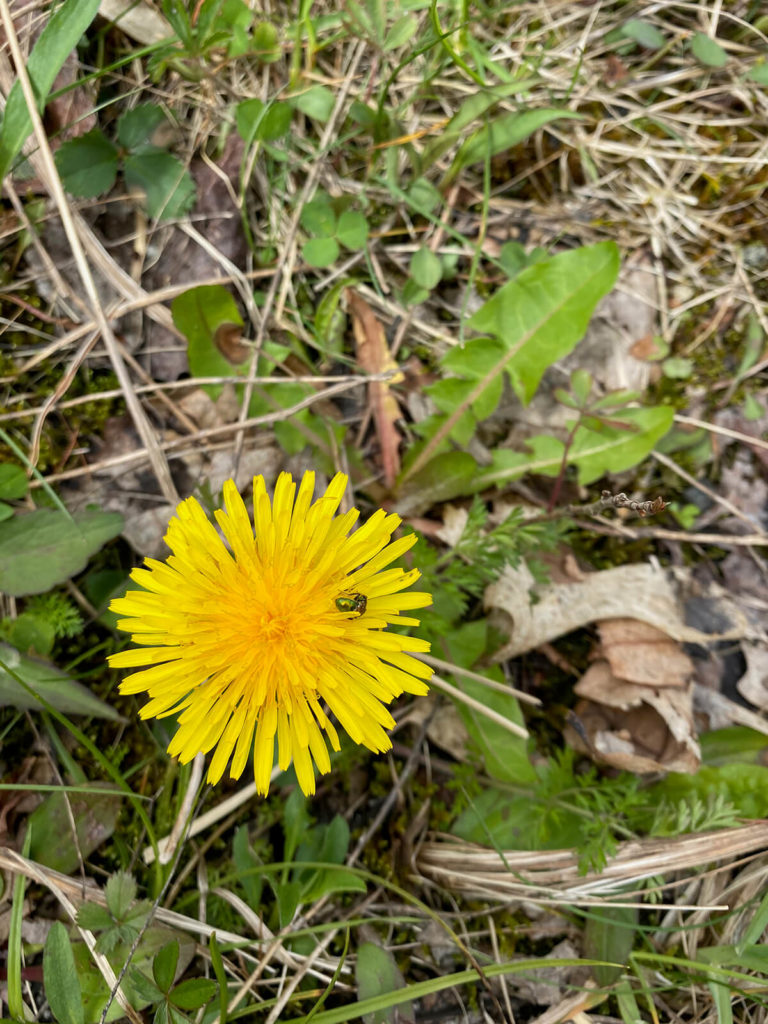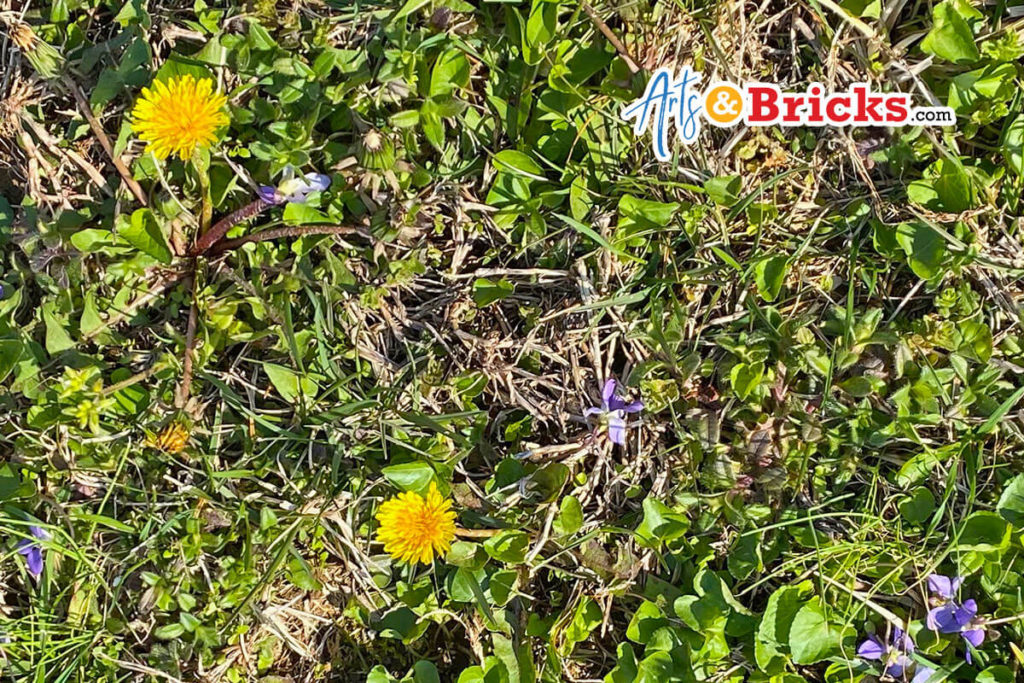 So, the first part of this spring kids' activity is a nature hike/walk or, perhaps, just a circle around your own front yard. Each year, dandelions bloom the most during May and June, but you can find them through October.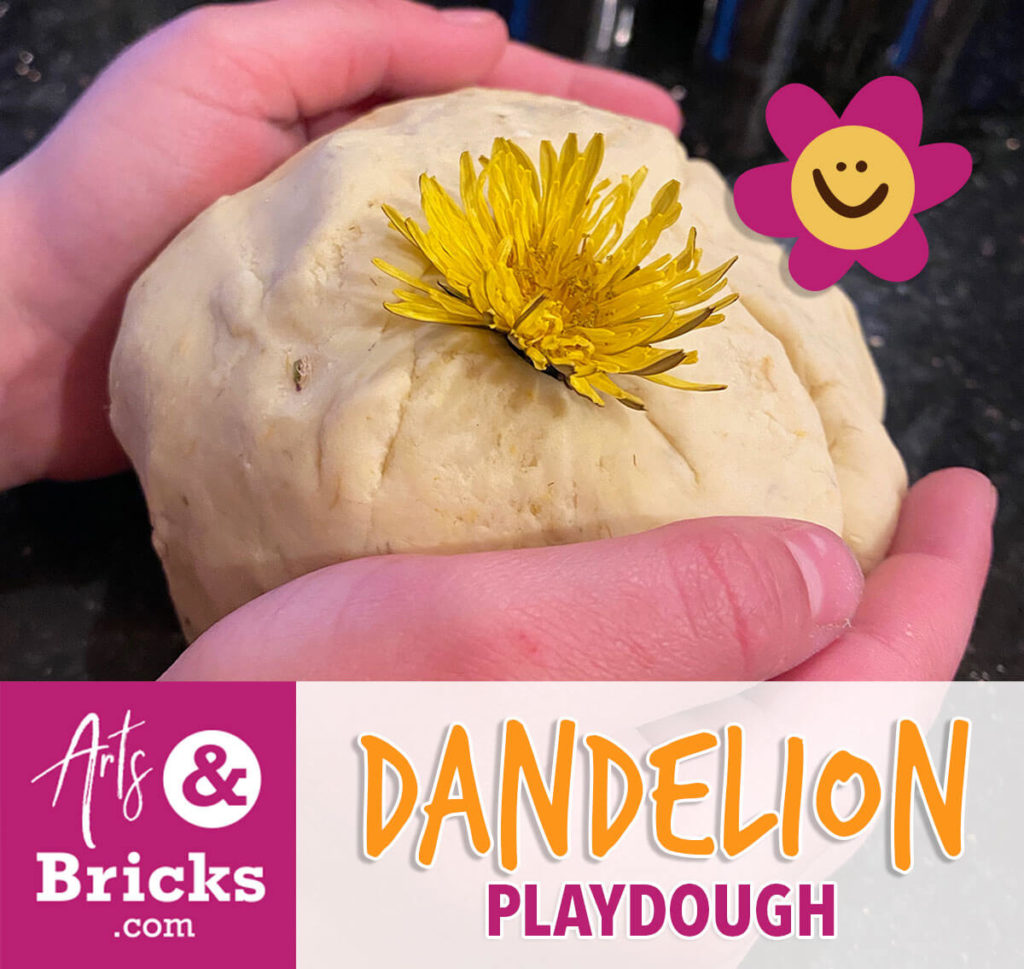 How to Make Playdough Without Cream of Tartar
Dandelion Playdough Ingredients
2 cups of flour
1/4 cup of salt
3/4 cup of very hot water
3 tablespoons of lemon juice
1 tablespoon of vegetable oil
Several handfuls of dandelions
Food coloring (optional)
Dandelion Playdough Recipe Instructions
Advertisement - Keep Scrolling
Heat water until it is very hot (not boiling). We used a microwave-safe dish and heated the water for 1 minute in the microwave.
Combine the hot water and dandelions in a mixer, Ninja, or Cuisinart.
Add in the lemon juice and vegetable oil. Start mixing. If desired, you may add additional yellow food coloring (both gel and liquid drops work well).
Also, if you want to add a fragrance, this is the time to include your favorite essential oil or Kool-Aid.
Next, mix the flour and salt together in a medium-sized bowl. Kids especially love helping measure, pour and stir!
Slowly add the dandelion liquid to your bowl of dry ingredients. Mix with a spoon, and be prepared to mix and knead with your hands. If needed: make your playdough the desired consistency by adding small amounts of additional flour.
You're done!
Now get to playing. When you're finished, store your playdough in an airtight container or a ziplock bag.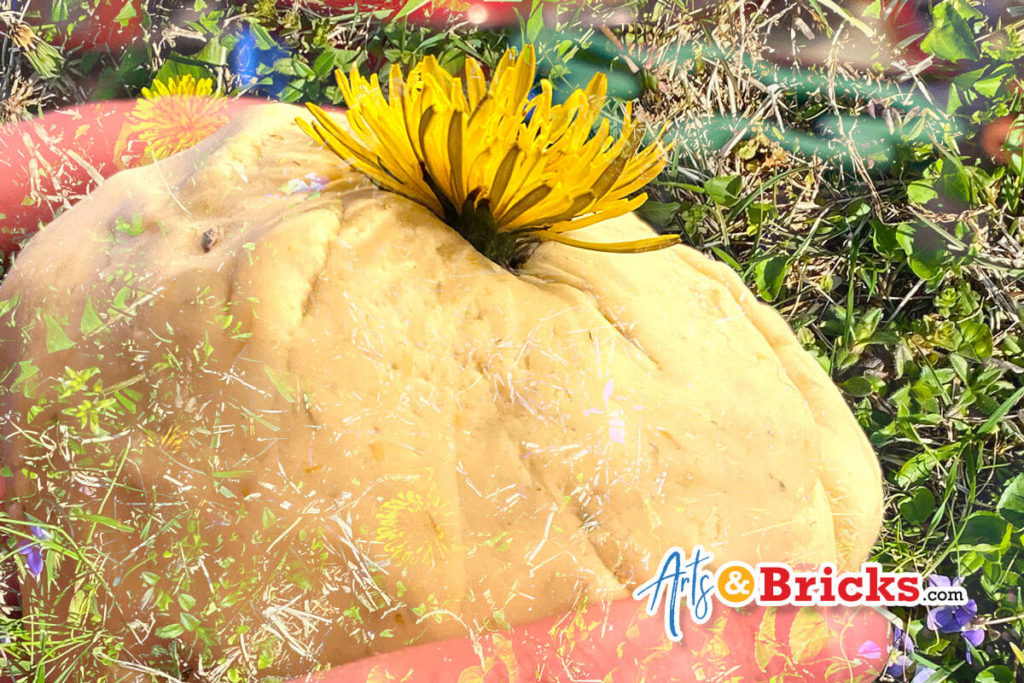 We're thrilled to see families use our dandelion playdough recipe and share photos! Check out Kidsperts Happy Earth Day post where our Dandelion playdough recipe is used in their line-up of Earth day activities, along with kindness rock painting, trash cleanup, and sidewalk chalk coloring! Soo Cool! ✨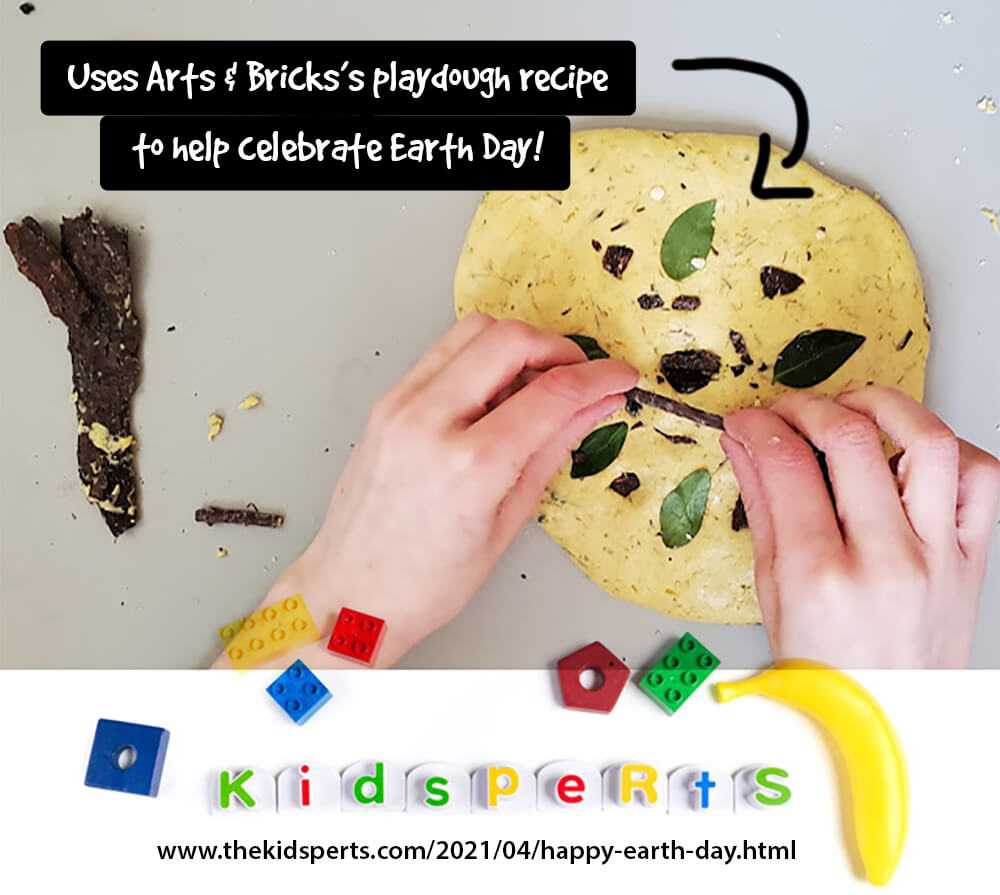 Want to save this playdough activity for later?
Pin an image and don't forget to follow us on Pinterest.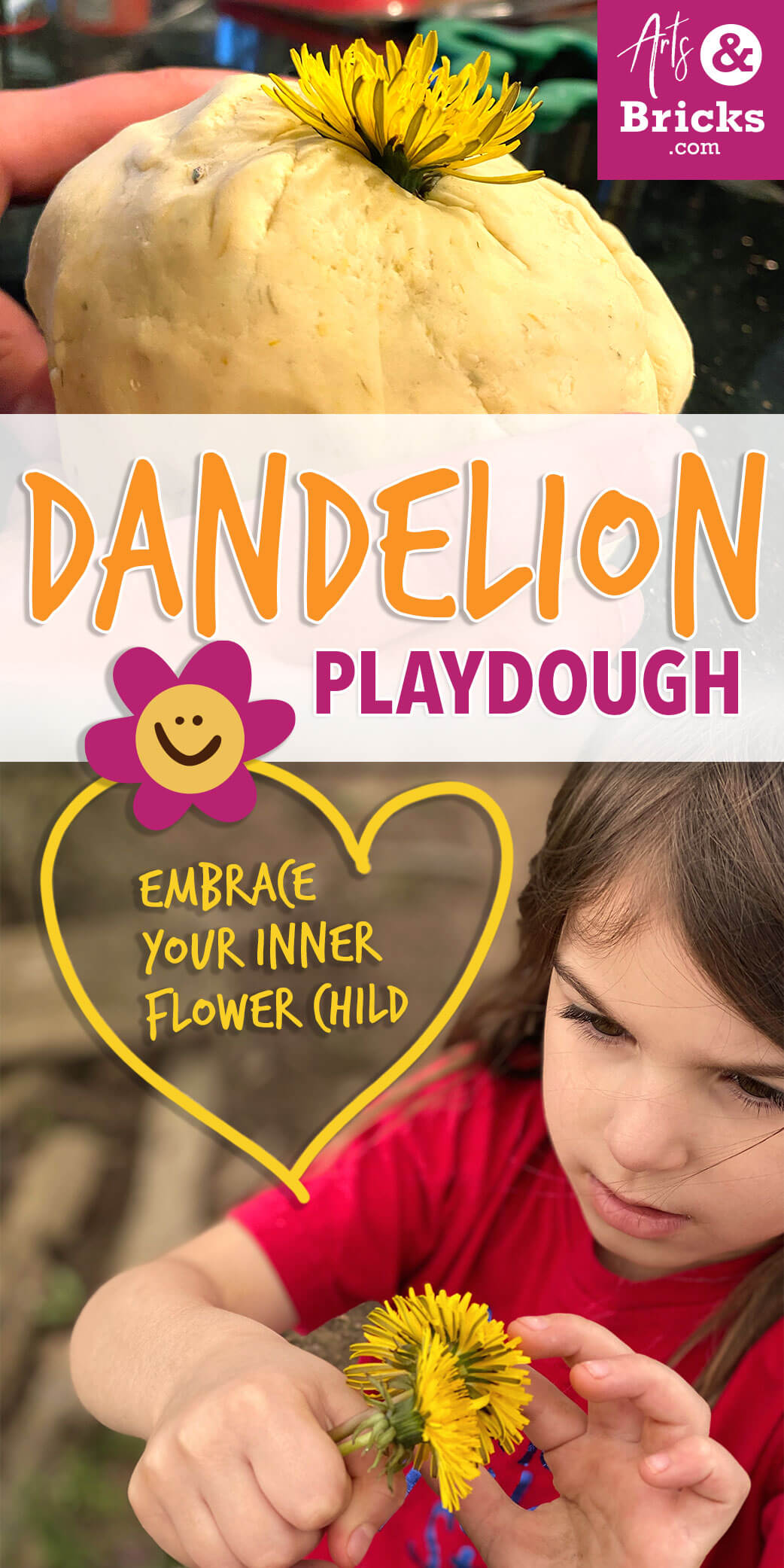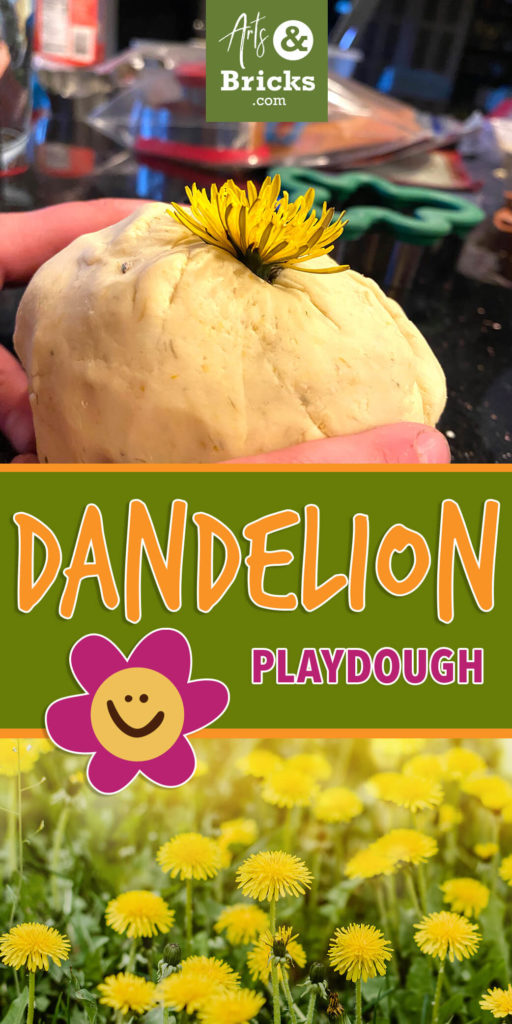 LEGO Bricks + Dandelions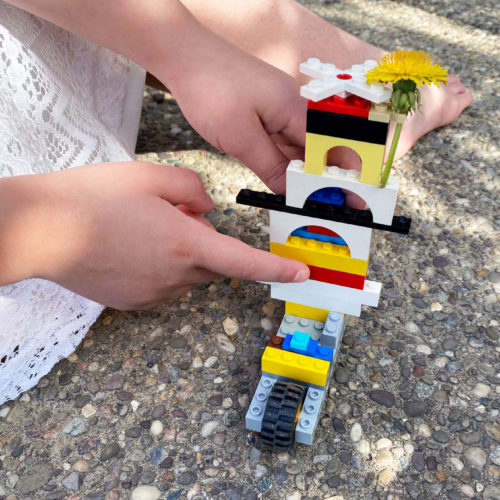 At Arts and Bricks, not only do we love dandelions, but we're also LEGO brick enthusiasts.
This year, my daughter discovered that LEGO bricks with hooks make the perfect holders for flowers, especially dandelions!
Introducing the "Flying Dirt Bike with Dandelion!!!!"
This Spring and Summer, add Flower Power to your kiddo's MOCs by attaching flowers with LEGO brick hooks. So pretty. 🌼 🌸 🌷
Related Articles